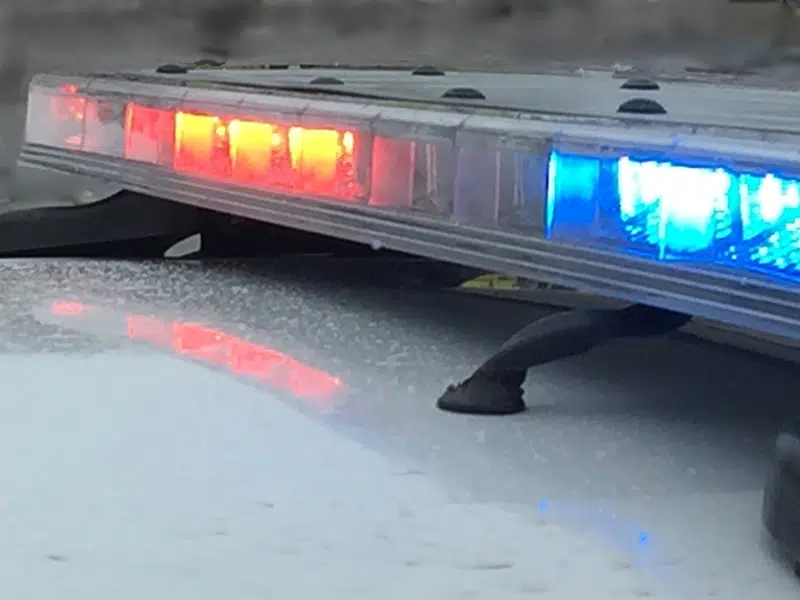 An attempted traffic stop became a police pursuit which ended west of North Battleford on Saturday night when the pursued vehicle struck an RCMP vehicle.
That's according to the North Battleford RCMP and members of a Crime Reduction Team.
Police say there was a male wanted for serious firearms related offences allegedly inside.
The pursuit ended on Highway 16 when the vehicle struck a police vehicle.
Three people fled on foot but were caught a short time later.
Officers found a loaded handgun a short distance from where the three were taken into custody.
The driver, 24 year old Norman Bird, along with a male and female youth, are facing multiple charges.
Bird's 45 charges include uttering threats, evading police, aggravated assault, robbery with a firearm and forcible confinement.