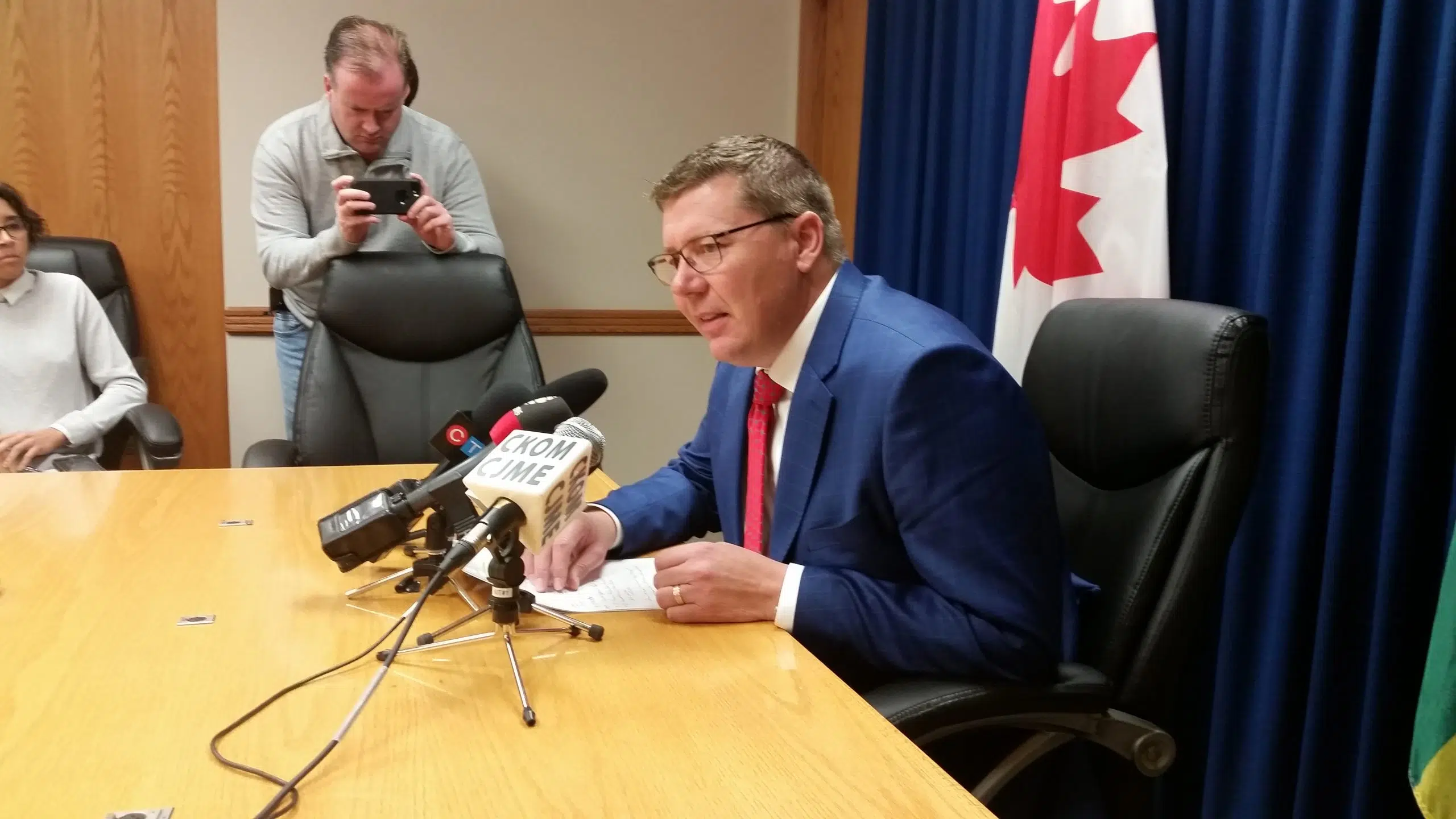 Saskatchewan Premier Scott Moe is happy the U-S, Mexico Canada trade agreement is finally in place.
He calls it a victory for Saskatchewan's agriculture industry after months of negotiations feeling it will also help the province's energy and mining sectors.
Moe is concerned about the steel and aluminum provisions pointing out some businesses get with with tariffs while importing raw materials and when exporting their finished products.
Moe says that also applies to some refined agriculture implement manufacturers. He says they will continue to try to make improvements in those areas as well as dairy.
The Premier calls increasing allowable limits on items coming into the country is one of the areas Canada had to give up in the negotiations.
Moe says maintaining open borders with Saskatchewan's biggest trade partner is their biggest victory as the U-S accounts for 85-percent of the province's imports and 55-percent of its exports.