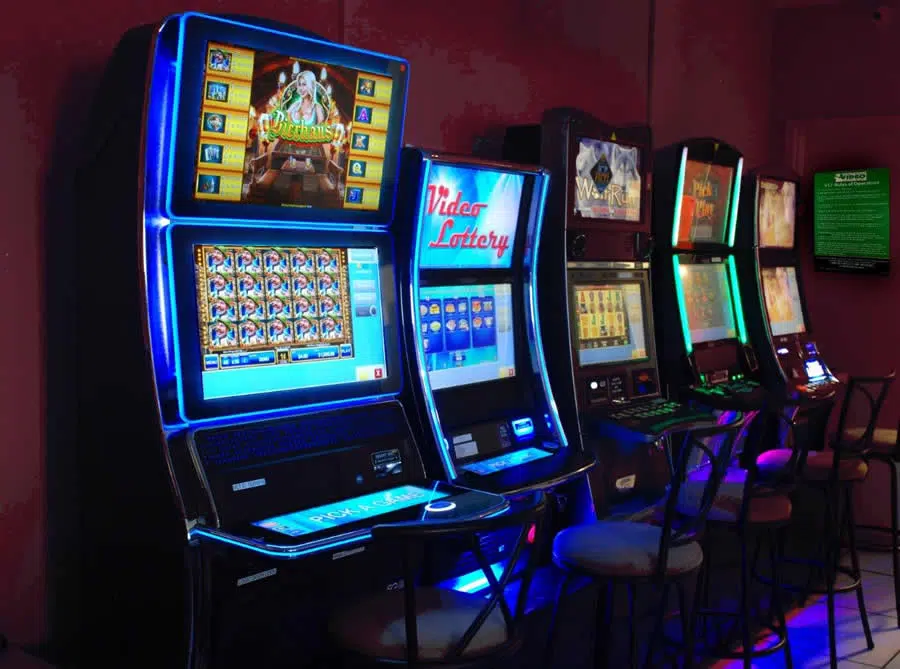 A woman playing the VLTs at a pub in Moose Jaw last week won a Vault Breaker jackpot prize and is now over $1.2-million richer.
Shirley Smith says she was down to her last few credits when she spun the wheel and a ticket with a bunch of numbers came out of the machine.
She is going to put her winnings toward her retirement and helping her family.
The Vault Breaker is a wide-area progressive that links 4200 VLTs across the province.