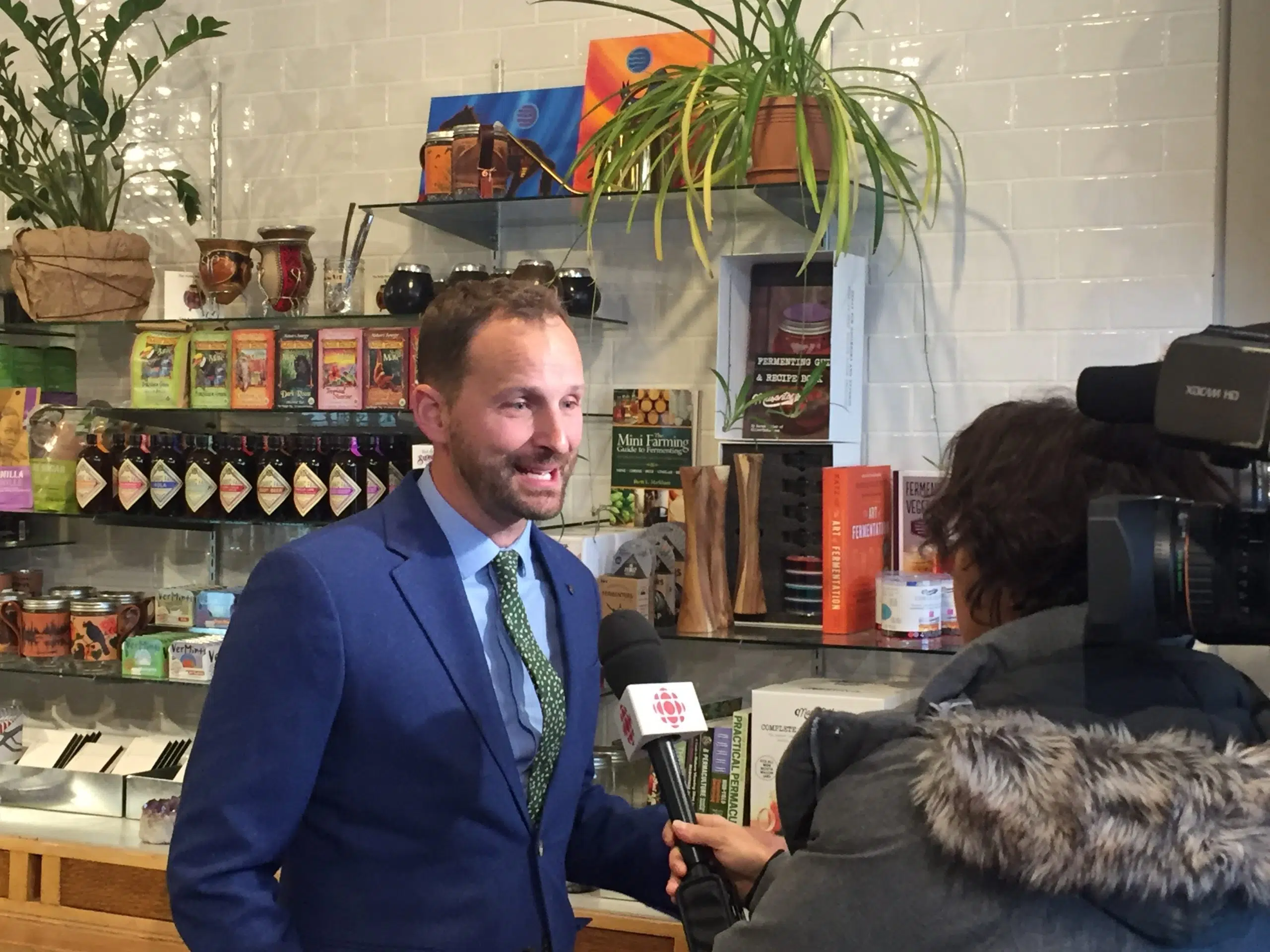 The NDP has announced they're committing to a $15 dollars an hour minimum wage if elected in the next provincial election. NDP Leader Ryan Meili says more than half of people who earn minimum wage in the province work for large companies and employers at those companies wouldn't have any issues in paying their employees a higher minimum wage.
"These are companies that have very high levels of profit and do very well and make a great deal of money in Saskatchewan. It's entirely reasonable to expect that they would employ people at a wage that is a wage that they're actually able to do well on."
Meili adds other provinces have made the jump to higher minimum wages and that those provinces aren't experiencing any negative impacts from the minimum wage increase.
"What you see is that businesses don't actually struggle and that the employment numbers don't go down in any significant way. In fact local business does better because when people, especially people it turns out who are on the lower end of the income scale, when they got more money in their pocket, they spend that money locally."
On Monday, Saskatchewan minimum wage increased 10 cents to $11.06 and in Alberta minimum wage jumped to $15 dollars an hour. The next provincial election is expected to take place in 2020.