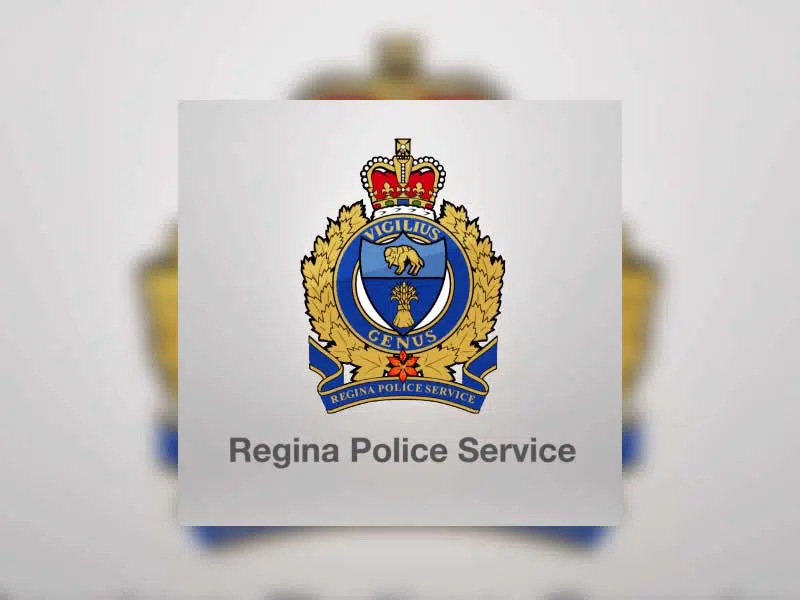 Regina Police have charged a man in connection to an armed robbery.
Saturday night around 9:45, police responded to a report of a robbery at a business in the 1700 block of Dewdney Avenue East.
The lone man entered the business wearing a mask and was carrying a knife.
The suspect then demanded money and was given an amount.
Once officers arrived, they were able apprehend the suspect.
No injuries occurred as a result of the incident.
26 year old Jay Morton of Regina faces multiple charges including robbery.
Morton will appear in Provincial Court on Monday.