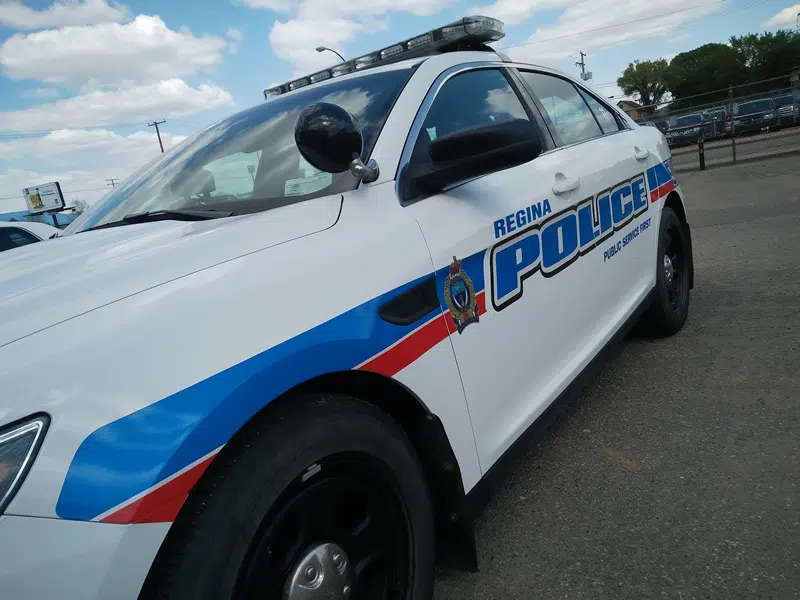 A 22 year old man from Regina will appear in court next month on impaired driving charges relating to collision that happened early Saturday morning in Regina.
Police responded to the scene of a two-vehicle collision at Saskatchewan Drive and Lorne Street shortly after 1:30.
Preliminary investigation indicates a minivan with two people was stopped facing west on Saskatchewan Drive at Lorne when it was then rear ended by another vehicle.
The two people inside the van were taken to hospital with non-life threatening but serious injuries.
Christian Brooks will appear in court October 16th.