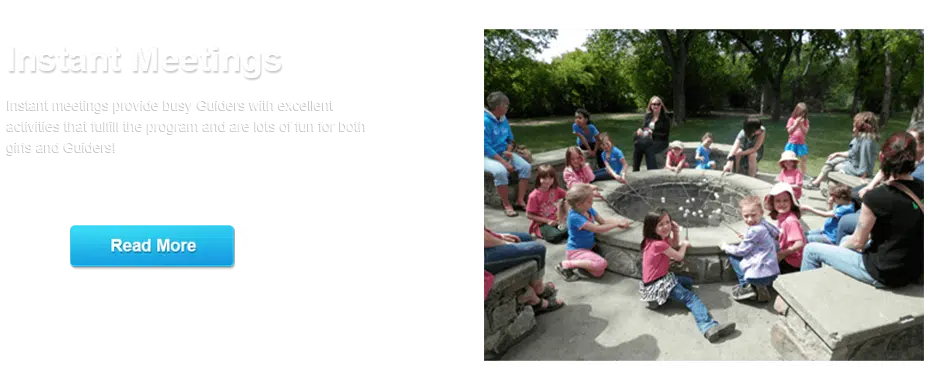 The Girl Guides of Saskatchewan feels including acknowledgment of First Nations treaties in their newsletters and the beginning of meetings is a step toward relevance in today's world.
Deputy Provincial Commissioner Megan Van Buskirk also calls it a statement of inclusion and reconciliation as well as a sign that Indigenous girls are welcome.
Van Buskirk says they are reaching out to First Nations girls in northern Saskatchewan to find out what's important to them.
She says their purpose is to empower girls to be who they want to be and reach their full potential.