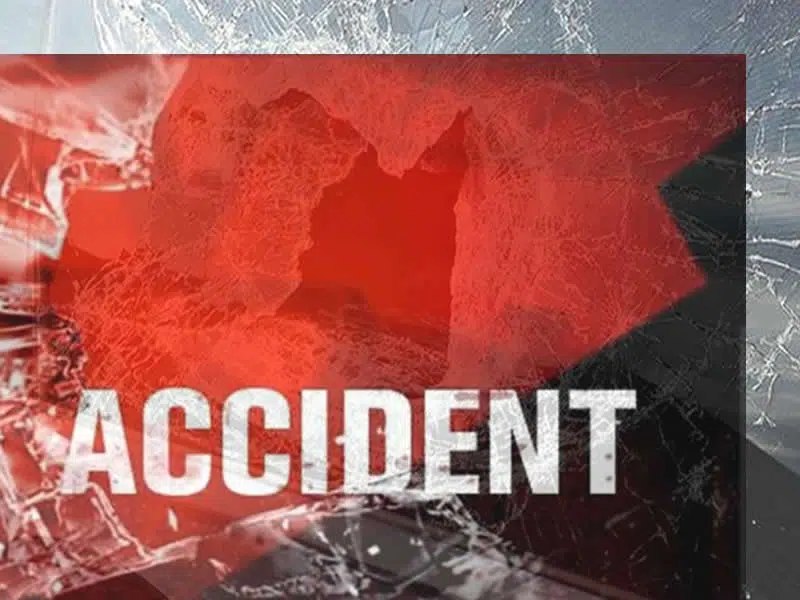 Wakaw RCMP say the accident which shut down Highway 2 south of Cudworth yesterday evening claimed the lives of two people.
Reports indicate a vehicle southbound on Highway 2 collided with a combine coming off a grid road onto the highway. The two women in the vehicle were killed, a man also in the vehicle was taken to Saskatoon hospital with undetermined injuries. The operator of the combine was not hurt.
Alcohol is not believed to be a factor in the collision which took place around 5 p.m. Thursday. The intersection was closed for several hours while RCMP investigated.