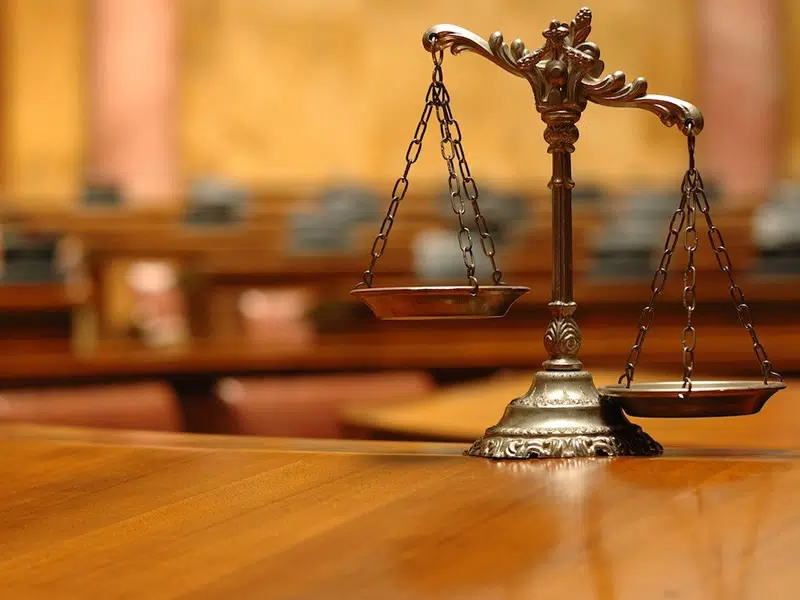 28-year old Daniel Forest has been sentenced to 9 years in prison in relation to the 2017 death of Rodney Wailing.
Forest has more than 6 years left in his sentence with credit for time already served.
45-year old Wailing was the victim of Saskatoon's first homicide of 2017 and he was found injured in his home on Avenue I South on January 11th of last year.
Originally Forest was charged with second degree murder but pleaded guilty to manslaughter resulting in a lesser charge.
Wailing was killed in an altercation when Forest and his friends were short money when buying drugs.