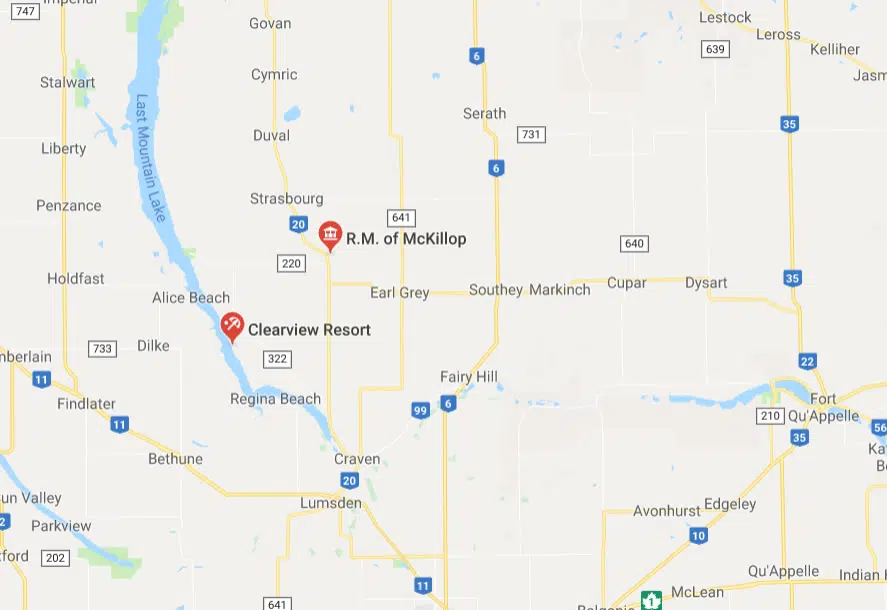 A supervisor will be overseeing the RM of McKillop's general operations and monitoring its progress carrying out recommendations from an inspector's report.
This, after the provincial government received concerns about the governance and administration of the RM of McKillop, so an inspection report was ordered.
One of the recommendations from the report was to appoint a supervisor, which has been done.
Other recommendations include the Government Relations Minister directing the RM's council to consult and work with residents of Sun Dale on a new utility rate bylaw and RM council completing a financial audit and a management audit.
A group of concerned citizens told the government that taxes more than doubled this summer because council spending was out of control.