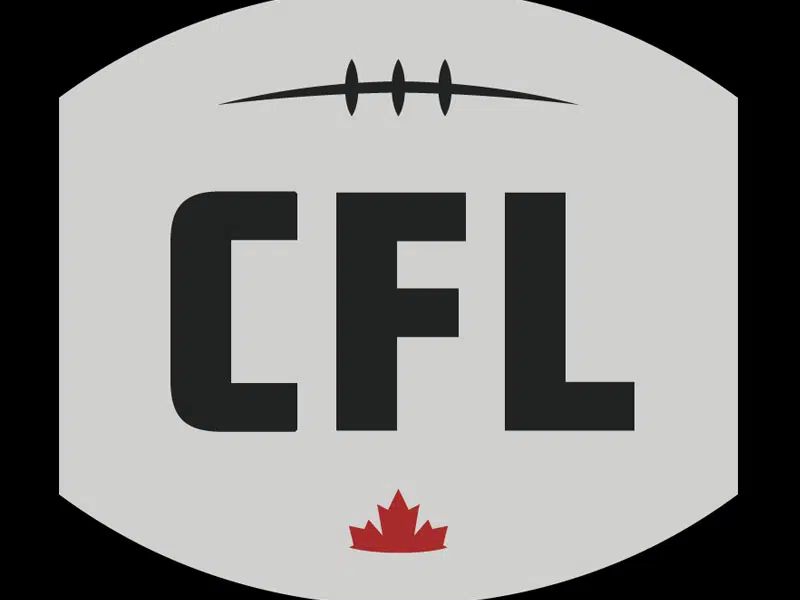 It's my Parting Shot for the Week 16 edition of the Fearless Predictors' C-F-L picks…
       I'm not sure I can learn a lesson from last week, but home teams won three of four Week 15 contests…and I only picked one of them correctly! As we get down to the final six weeks of the regular-season, with playoff implications in pretty much every outing, we'll see just how important home field is!!
       Friday Night Football features Toronto at Calgary. The Argonauts were a deflated group after the home loss to Saskatchewan. Now, they're on the road against a Stampeders' squad that can all but clinch first place in the West and a bye into the division final with a victory! I've got the Stamps by more than two touchdowns!
       A massive Saturday doubleheader starts with a home-and-home rematch. Hamilton let one get away in B-C last week, now the Lions think they're a playoff team, acquiring Tyrell Sutton from Montreal to be their featured back. The Tiger-Cats are back home and will exact their revenge! Hamilton by more than 10 points!
       Saturday's second game has Winnipeg in Edmonton. The Blue Bombers may have beat the Alouettes at home last week, but the game took a physical toll. Plus, they're visiting a snarly group of Eskimos after their setback in Ottawa. I'm going with Edmonton by at least a field goal in the best game of the weekend!
       That leaves a Sunday battle between the Roughriders and Montreal. The Green and White lost at home to the Als earlier this season and have just one win in their last six games against the once-mighty Alouettes. It won't come easy, but the Riders will prevail over Johnny Football by at least a touchdown!
       Based on last week's 2-2 record, I'm picking three home teams to win to try and improve my two-out-of-three overall season record…now at 38-19! I like my chances of that happening!!
       That's my Parting Shot, I'm Les Lazaruk…