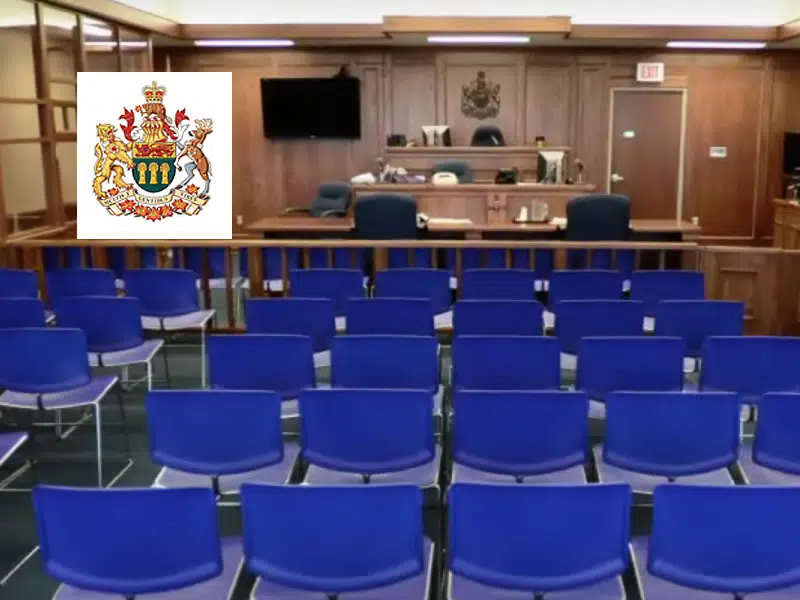 A judge has found a Saskatoon man guilty of sexual assault.
49-year-old Mark Donlevy was charged in an incident involving a women in his home 14 years ago.
Sentencing is set for October 19th.
The former Massage Therapist is still awaiting trial on 11 charges in alleged incidents during appointments between 2003 and 2016.
Donlevy has pleaded not guilty.