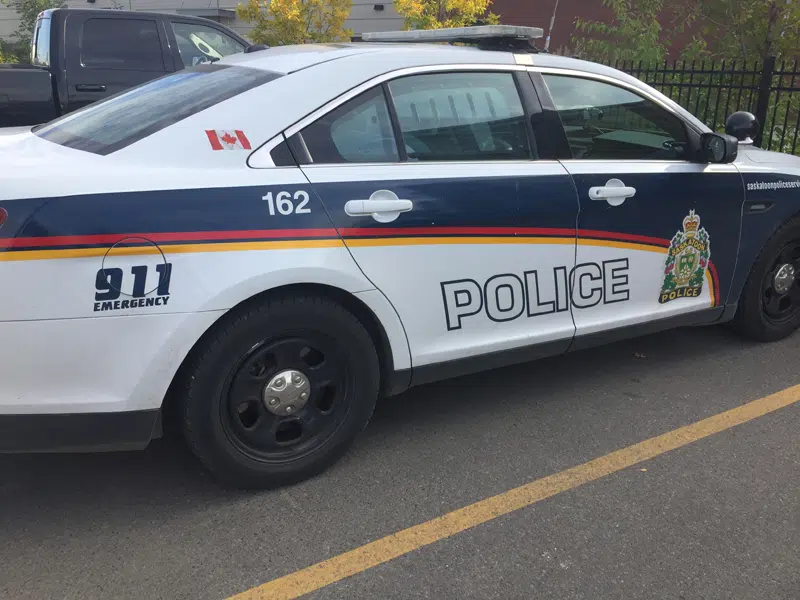 St. Joseph's High School, Centennial High School and the Alice Turner Branch Library were put in perimeter lockdowns for a short time today (Thurs), but they have since been lifted.
Saskatoon Police say a male and female in a vehicle had an altercation.
The woman fled to St. Joseph's school office for safety, and initially the male refused to leave and was in an agitated state.
The perimeter lockdown was a precaution. The male later took off in a cab.
School Resource Officers are continuing to investigate.
Also today, Tisdale Middle & Secondary School was in hold and secure mode this morning, after a threat was made.
Tisdale, Melfort, Nipawin and Hudson Bay RCMP responded to the threat made on social media just before 9 this morning.
Officers contained the scene and a suspect was found at a home and taken into custody without incident.
Police say no charges have been laid at this time and the investigation is ongoing.
The hold and secure was lifted later in the morning.