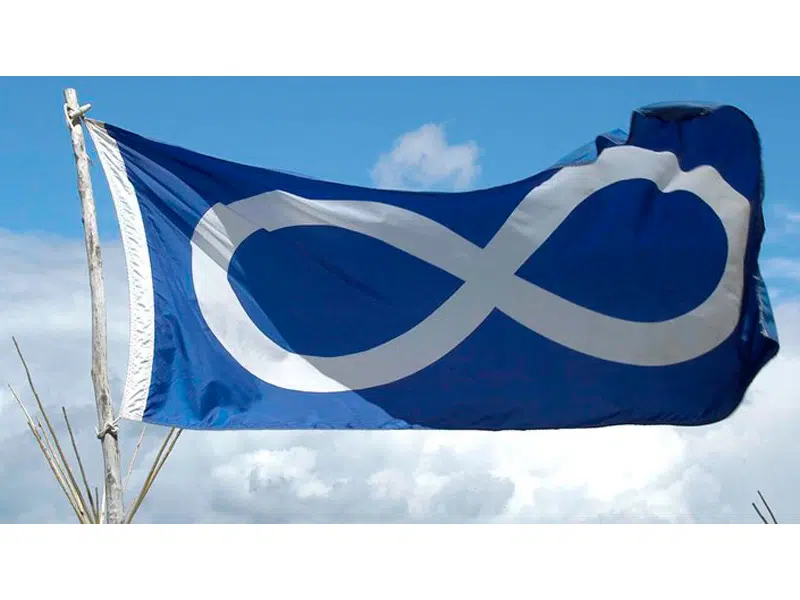 The first annual Metis Cultural Days coincides with the 23rd anniversary of the Central Urban Metis Federation in Saskatoon.
Federation President Shirley Isbister says the three day event is a showcase of Metis culture, past and present.
It features music, jigging, square dancing and theatre performances in addition to traditional games and a gospel jamboree.
Isbister says visitors can shop at a Metis Market, hear stories from elders and interact with characters playing Louis Riel and Gabriel Dumont.
Admission is free with activities at the Western Development Museum.
The opening ceremonies are at 10 o'clock Friday morning.