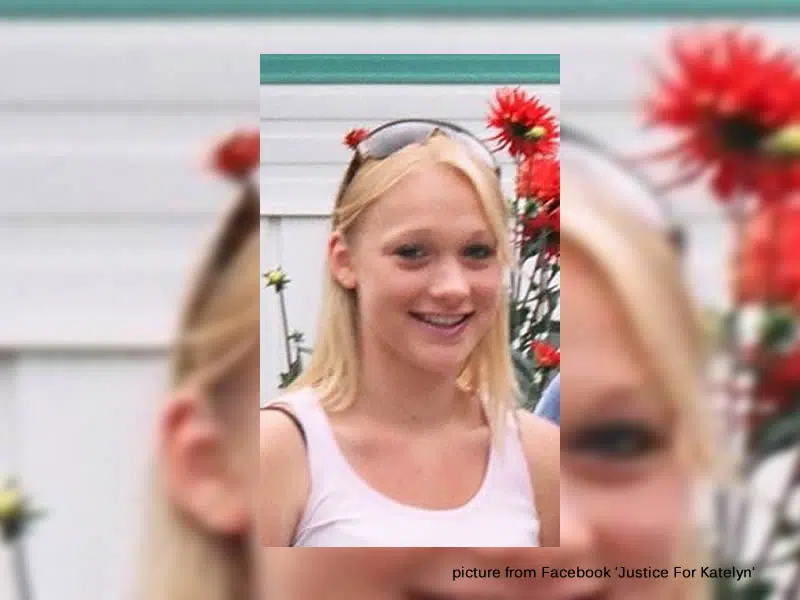 A teen from the Radisson area disappeared 11 years ago this past August, and today (Wed) a 41 year old man made his first court appearance by video from a federal prison in British Columbia, in connection to this RCMP investigation.
Eduard Baranec is currently serving a life sentence in prison for the murder of a mother of three that he was paid to kill.
He has now been charged with First-degree murder and Indignity to a human body.
Cpl. Rob King says Katelyn Marie Noble was 15 when she went missing in August of 2007.
She was originally from B.C. and had moved to the Radisson area.
Cpl. King says she and Baranec knew each other.
The investigation is a complex one, spanning from Ontario to B.C.
RCMP investigators hope the latest developments in this case will provide Katelyn's family some measure of comfort.
Her body has never been found.
Baranec's next court appearance is Tuesday, October 16th.