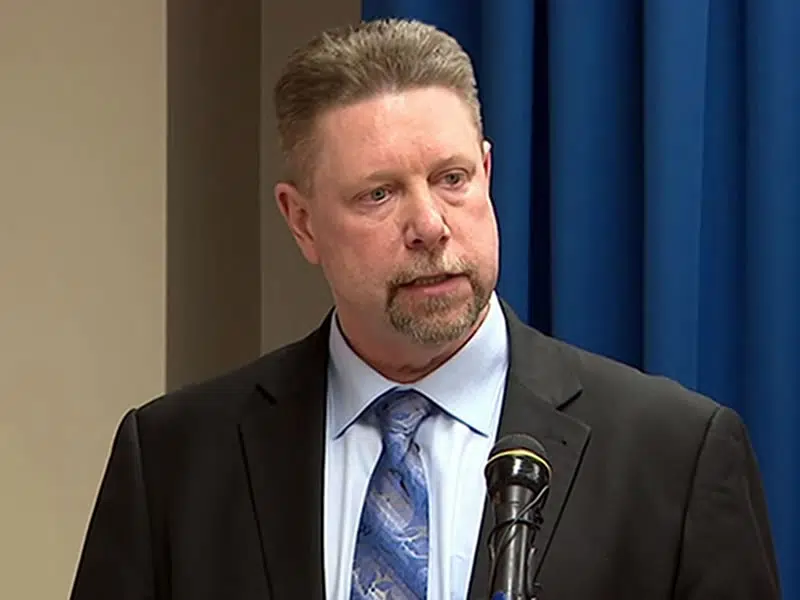 The Chief of the Saskatoon Police Service calls legalized Cannabis a new industry with no additional funding to deal with it.
Troy Cooper says Saskatoon police stopped devoting time and resources to Cannabis crime enforcement several years ago and legalization next month means additional pressure on their resources.
Cooper hopes the financial burden can be shared with the city and province since they are also regulating the industry.
The 115-thousand dollars the Saskatoon Police Service has budgeted for Cannabis is solely for staffing as Cooper points out other costs are unknown.
Saskatoon will be using the federally approved machine for roadside Cannabis testing.
Cooper says it's part of a province wide pilot program involving SGI, funded fully by Ottawa including the cost of training two officers.
Other cities including Vancouver won't use the devise saying it's bulky, takes too long to produce a sample and questions its ability to work in sub-zero temperatures.
 The Chief says Saskatoon is going to give it a try and believes there will be other options in the future as the technology develops.