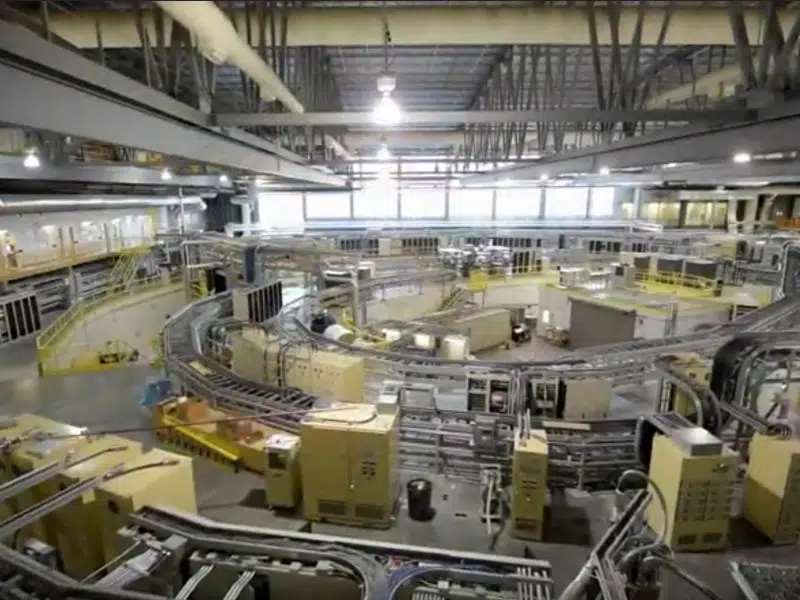 It looks like research using the synchrotron technology at Canadian Light Source will have to hold on for awhile longer.
It was originally reported in July that an unexpected shutdown to repair a critical piece of equipment at the CLS was being extended through to mid-November, because the specialized power supply would have to be replaced.
The CLS website says a new issue within the electron gun's vacuum chamber requires additional repairs.
It had been estimated research would begin again mid-November, but now CLS is saying all user shifts are cancelled until January.
CEO Rob Lamb apologizes to researchers for the loss of beamtime and its impact on research projects.