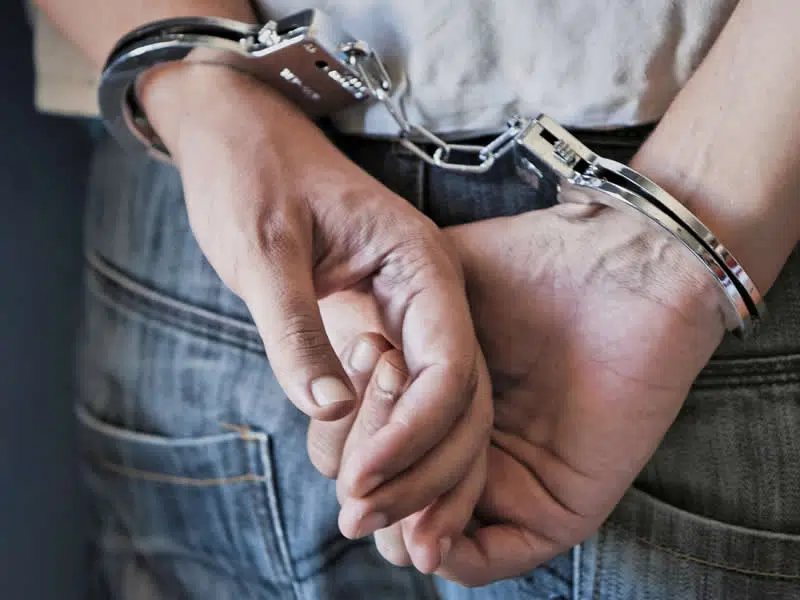 A man who escaped custody by complaining of a medical issue and then escaping from the Kamsack hospital has been found.
This began last Saturday when the RCMP responded to an assault at a home on the Cote First Nation.
A 26 year old man was arrested without incident.
He was remanded into custody on Sunday shortly thereafter, complained of a medical issue, where police say he escaped.
Tyson Cote has been arrested and the Kamsack RCMP thanks the public for helping out in this matter.