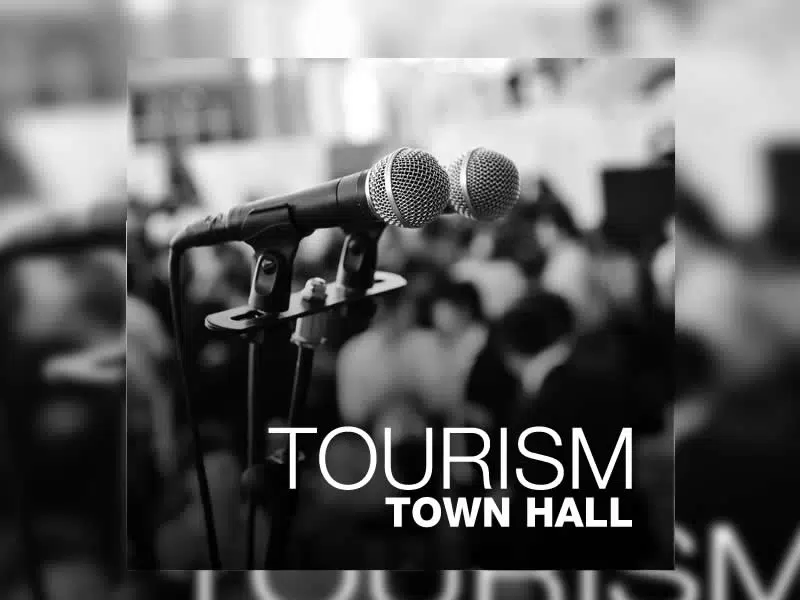 Those that are involved in the tourism industry are coming together for a Tourism Town Hall in Saskatoon today (Tues) to meet with the Tourism Industry Association of Canada and Destination Canada.
Saskatoon is one of six stops this year for local small and medium business owners to discuss with national tourism partners any issues impacting their businesses.
Tourism in Canada is a $97.4-billion dollar a year industry.
Canada welcomed just under $21-million international visitors last year.