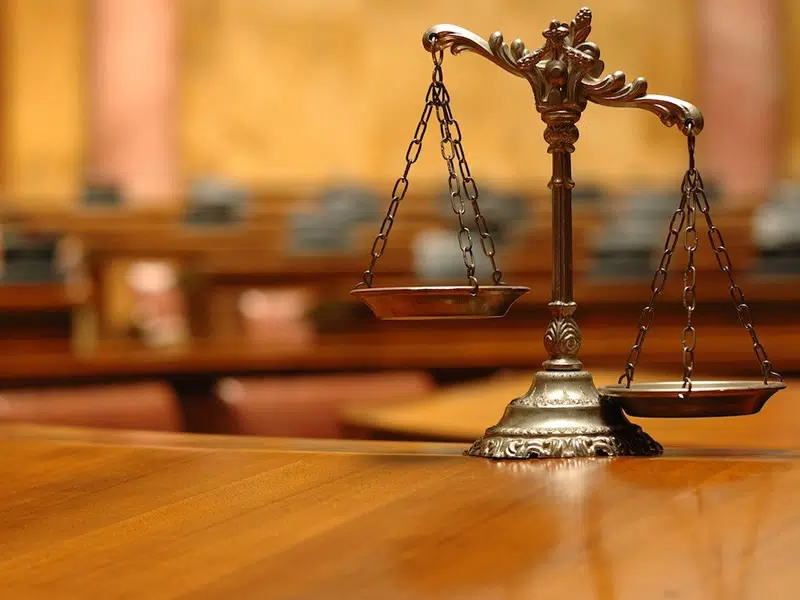 The 24-year-old man accused of making death threats through social media will remain in custody pending a psychiatric assessment.
Victor Olkowski is accused of posting three Facebook messages last Wednesday that included a call for the execution of Saudi leaders at the centre of the bowl at the University of Saskatchewan.
He was arrested on campus the next day without incident.
Olkowski told court he opposes the assessment saying he doesn't believe in psychiatry and would rather talk to a pastor.
Olkowski also told the judge false judgement is a very serious crime after learning he would remain in custody.
He returns to court next Tuesday.