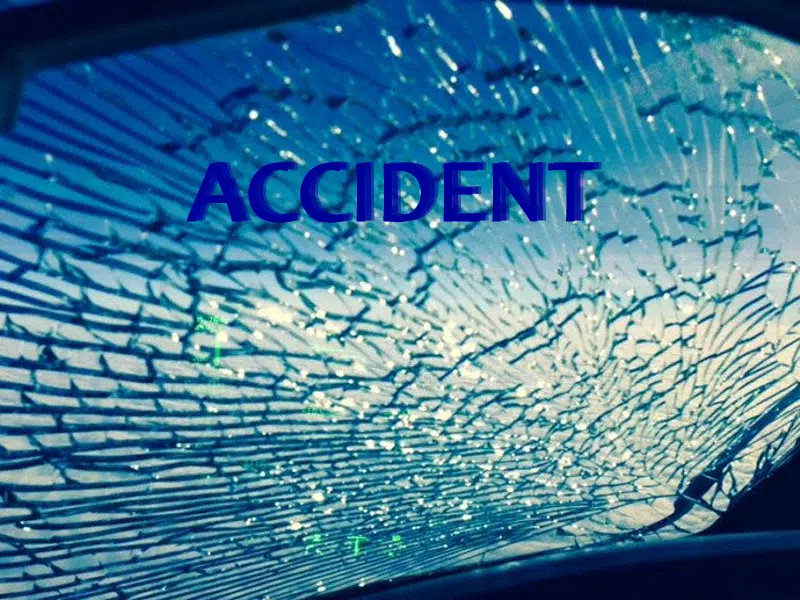 A semi driver has reported a hit and run on Highway 16 at Lashburn, which allegedly happened on Monday evening, September 17th.
Maidstone RCMP say an eastbound semi was reportedly side-swiped by a black Ford F350 Dually pickup truck with Alberta plates and a metal slip tank in the back.
The truck had entered the highway from Lashburn and turned east, hitting the semi.
The semi driver says a white man about 25 years old and around 6 feet tall, with a slim build got out of his truck and then got back in and sped off.
Police are asking for the public's help in identifying the pickup truck driver who would have extensive damage to the passenger side of his truck.