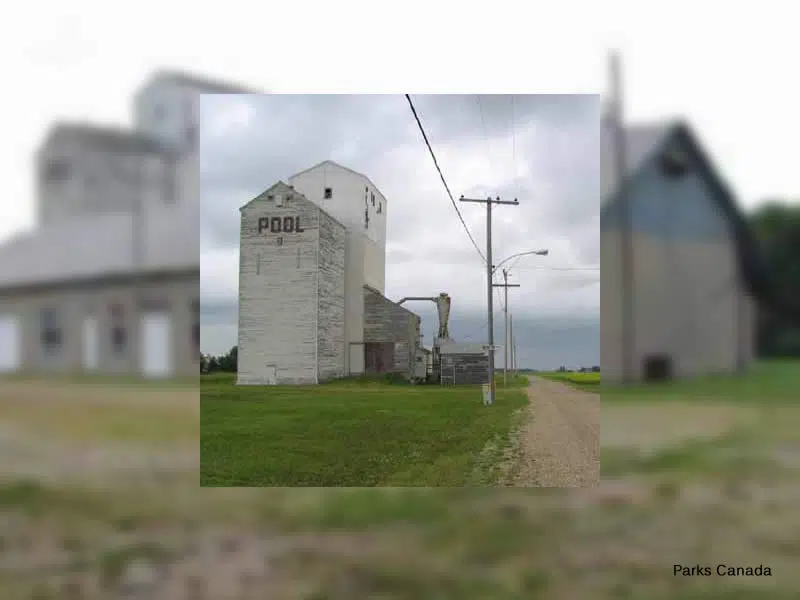 A 110 year old grain elevator which is in the National Doukhobor Heritage Village in the former Village of Veregin has become the province's latest heritage property.
The Veregin Christian Community of Universal Brotherhood Grain Elevator is about 50 kilometres northeast of Yorkton.
There used to be more than 3-thousand of these prairie skyscrapers in Saskatchewan and it's believed there are around 427 wooden elevators left standing.
The Government of Saskatchewan say along with the history of wooden elevators, the heritage designation is also because of the association with the co-operative movement in Saskatchewan.
Farmer-owned cooperative organizations such as the Universal Brotherhood and the Saskatchewan Wheat Pool played a pivotal role in the handling of grain in the early days.
The Doukhobors emigrated to Saskatchewan from Russia seeking religious freedom and established the Veregin settlement in 1904.