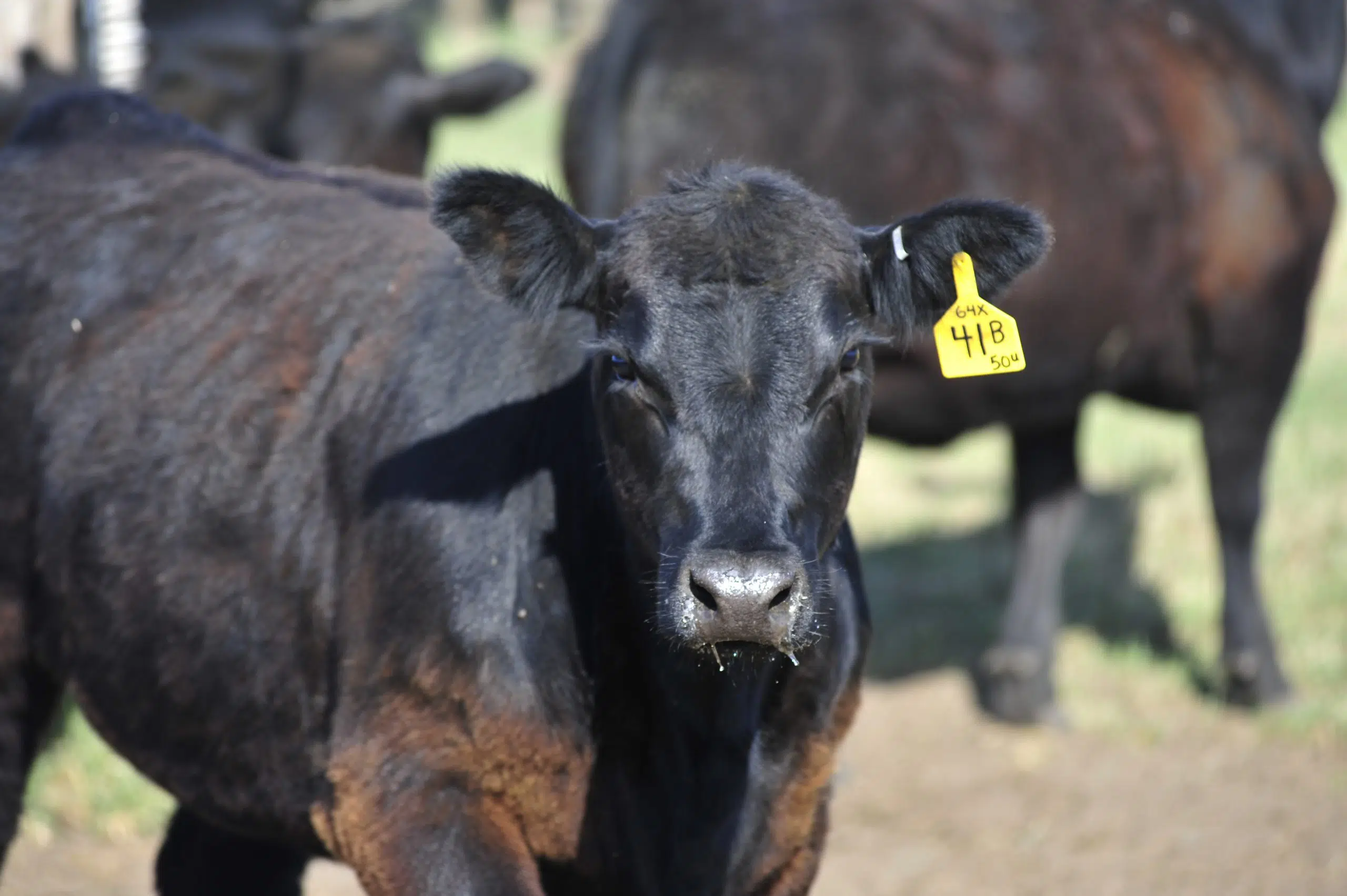 The fall cattle run continues with 9100 head sold in Saskatchewan last week. That is about 1,000 more than the previous week, according to statistics from Canfax.
Prices for most weight classes were steady to higher. Average feeder steer bids rose by just over $2 per hundredweight over the week. Five hundred to six hundred pound steers moved up $5 to average $227.30 per hundredweight. That price is $12 higher than one year ago.
Prices for liveweight, non-fed cattle in Alberta were lower over the week. The price of D1 and 2 slaughter cows declined $1.74 to average $83.83 per hundredweight. D3 slaughter cows were down $1.43 to average $74.67 over the week.