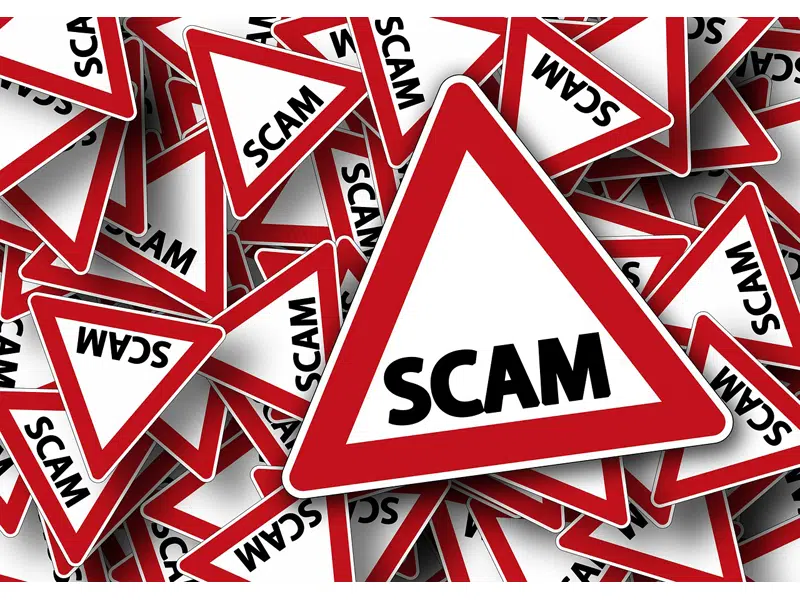 A Twitter post from the University of Saskatchewan Protective Services cautions students and faculty about a clipboard scam.
It advises to be on the lookout for a scam where a person will come up to you with a clipboard asking for personal information so they can get a hold of you for summer jobs next year.
If you see the clipboard scam or any suspicious activity, their advice is to report it to Protective Services at 306-966-5555.