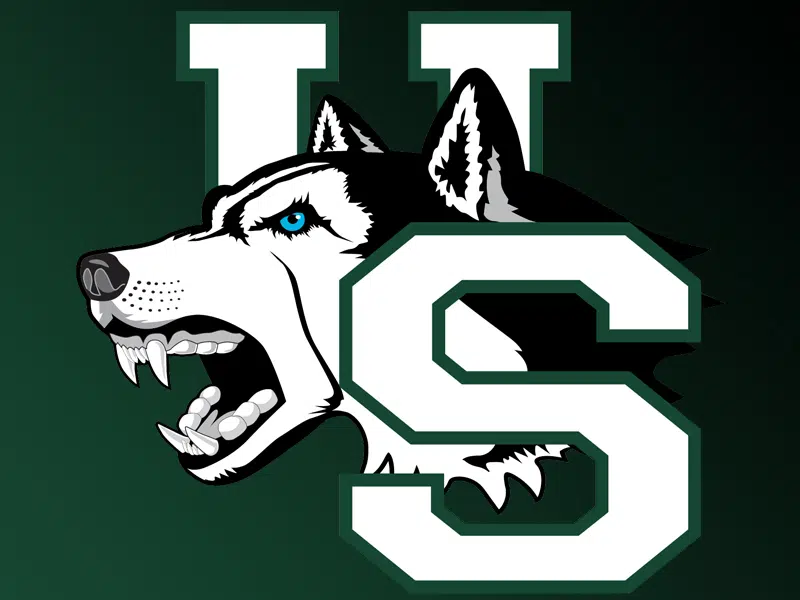 It's my Parting Shot for some Monday Musings…
       What a weekend for Saskatoon's sports teams that our little radio company does play-by-play of!!
       On Friday night, the U of S football Huskies won the all-important third game of the season, in just their second try after losing six straight last year and missing the playoffs. At 3-1, the Dogs are in a good position to return to the Canada West Conference post-season…but they still have tough opposition remaining in their final four games and will need at least one, if not two, victories to claim a playoff berth!
       On Saturday, the Hilltops doubled up the visiting Regina Thunder to win the Shrine Bowl provincial series…again! The Toppers are 5-0 and can clinch first place in the Prairie Football Conference and home-field advantage throughout the playoffs and Canadian Bowl game with a victory over the upstart Edmonton Huskies this Sunday at S-M-F Field!
       On Friday and Saturday, the Saskatoon Blades won both ends of a W-H-L season-opening home-and-home series with the defending champion Swift Current Broncos…out-scoring them 10-1 in the process. It's the first time since 2011 that the Bridge City Bunch had swept a season-opening home-and-home series. But, I caution to pump the brakes a bit, beating a Swifty team that might not win 20 games this season isn't worth planning a championship parade over just yet!
       As an added bonus, the Saskatchewan Roughriders won Saturday in Toronto…barely! More on that tomorrow!!
       That's my Parting Shot, I'm Les Lazaruk…