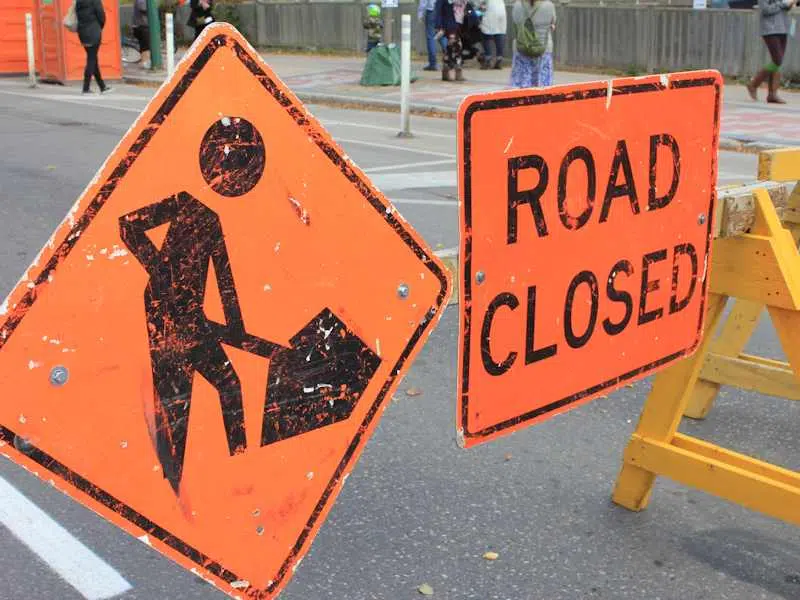 The city says Lorne Avenue will be closed Tuesday, north of Circle Drive. Workers will be decomissioning a waterman. There will still be access to Circle Drive. Signs will be up detouring road users. Check for service alerts on your bus routes. It's expected to take about 5 days to complete if everything goes to plan.
A sewer main will be undergoing repair on Central Avenue between 103rd and 104th Streets starting Tuesday morning. Sign will be up detouring road users. Sidewalk and parking restrictions will be in place. This will also impact transit routes. As long as nothing unforeseen happens, it should take two days to complete.
Diefenbaker Drive from McArthur Lane to Kensington Boulevard closes down Tuesday so crews can install a raised pedestrian crossing. Signs will be up advising drivers of the road restrictions and guiding them around the construction zone. Transit routes will be affected. The work is expected to take 10 days if everything goes as planned.