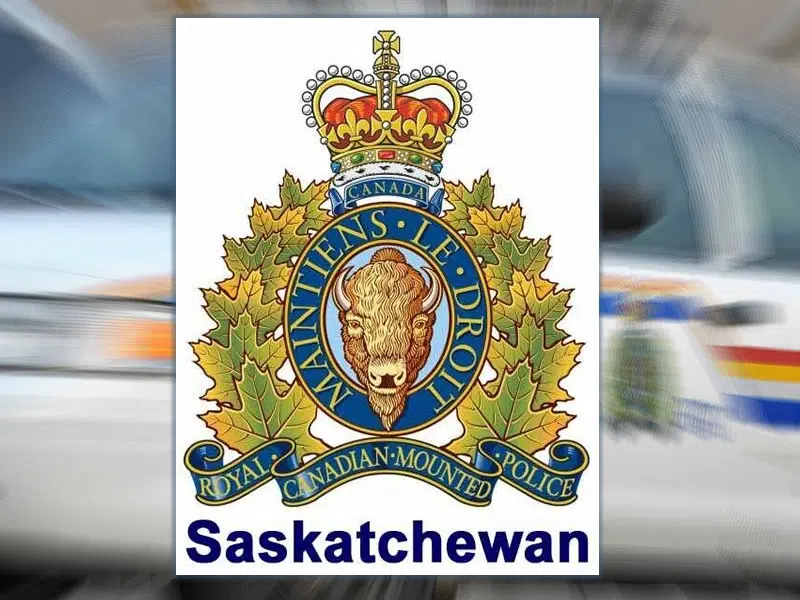 Members of the Deschambault Lake RCMP responded to a home invasion on Friday and found three males had been assaulted and there was damage to the property, including smashed windows.
In all, seven people are facing charges with six adults ranging from 18 to 24 and one youth.
The charges vary for each person, but they include possession of a weapon to commit an offence, mischief over $5-thousand, uttering threats and aggravated assault.