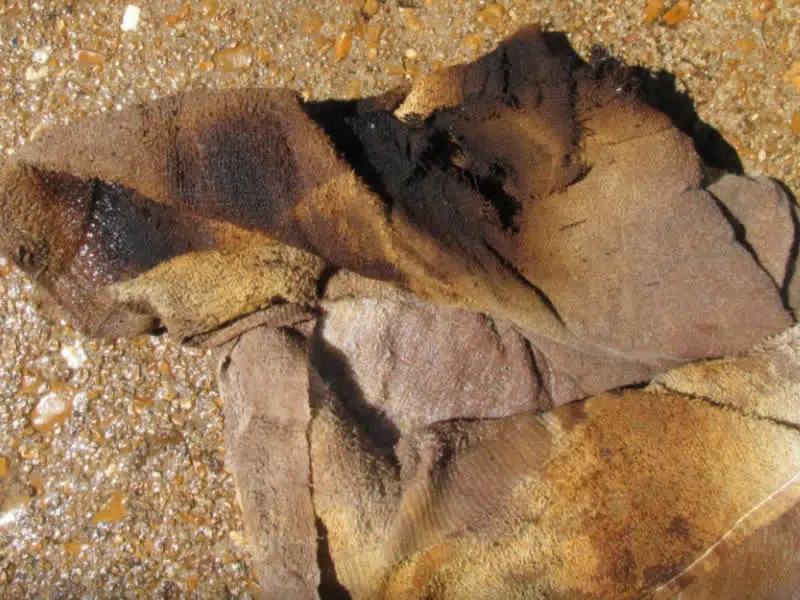 The Saskatoon Fire Department has noticed an uptick in the number of fires caused by the spontaneous combustion of soiled rags that haven't been sufficiently cleaned or properly stored.
Assistant Fire Chief Wayne Rodger says rags, towels and any other applicators soiled with combustible products are a serious concern.
He gives the examples of oil-seed based paints, stains and finishing products.
They release heat when they are drying and if that heat is trapped and has access to oxygen, it builds up and makes it easy for a fire to start, hence what is known as spontaneous combustion.
Some tips from the Fire Department include:
• Allow adequate drying time by hanging soiled rags in an open-air environment and away from combustible materials,
• Never bundle soiled rags together or leave them in a pile; this can create a chemical reaction allowing them to self-heat and spontaneously combust.
• Once dry, place the soiled rags in a metal container with a tight-fitting lid to limit the amount of oxygen.
• Keep the metal container in a cool place and out of direct sunlight.
• Never store soiled rags or the containers that they are in near a heat source.
• Watch for hazardous waste drop-off days throughout the year, as specified in your City of Saskatoon Collection Calendar, to safely dispose of these hazardous waste items.