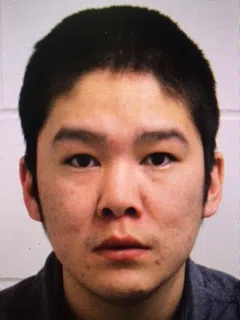 Using the ruse that he was suffering from a medical issue, a 26 year old man who had been taken into custody by Kamsack RCMP, subsequently escaped custody from the hospital.
That was around 5 o'clock late Sunday afternoon. The chain of events got underway around 2:30 on September 22nd when Kamsack RCMP were called to the Cote First Nation after receiving a report of an assault.
Tyson Cote faces numerous charges including assault and is currently at large. He is not considered a threat to public safety, but the public is advised that he is not to be approached. Cote is described as 5'8 and 170 lbs with a thin build. He has brown hair and brown eyes.  Anyone with information is asked to contract RCMP or Crime Stoppers.