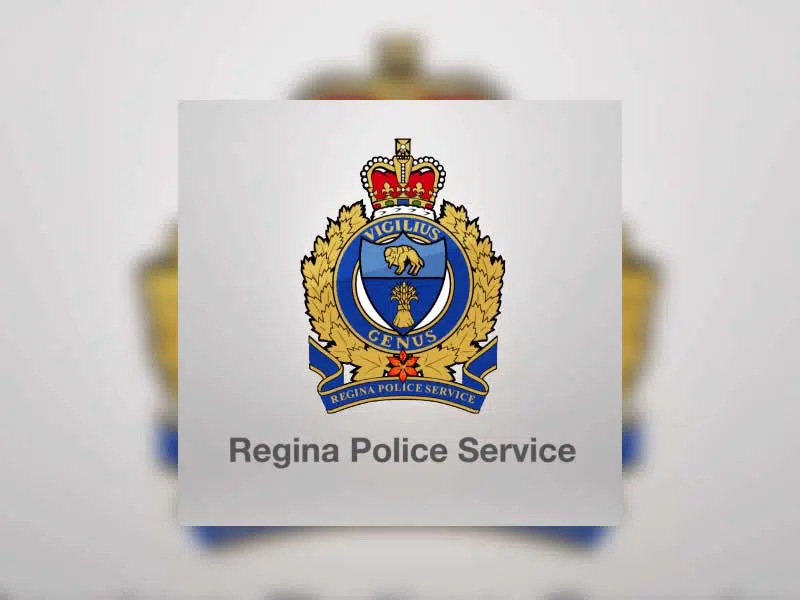 Regina Police are investigating a single vehicle collision that happened in the 3400 block of 4th Avenue Saturday.
Shortly after 11 a.m., police responded to the scene and it appeared that a vehicle towing a trailer crashed through a fence and hit a corner of a house.
The vehicle struck the gas meter of the home and the driver fled on foot before police arrived.
Regina Fire crews and SaskEnergy were both contacted and attended to repair and fix the gas meter on the home.
Police are still investigating and anyone with information is asked to contact Regina Police or Crime Stoppers.