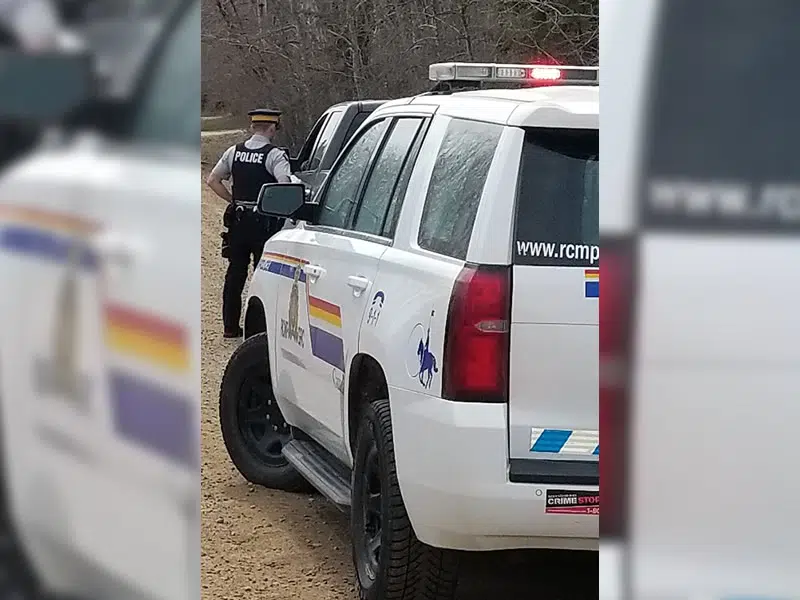 The Saskatchewan North District RCMP want to get the message out that their officers take a proactive approach to preventing rural crime, and part of that is patrolling back roads and grid roads, so don't be surprised if you see them off the beaten path.
The RCMP also have tips for homeowners to deter property crime, including making sure your home is well lit and ensure the main door from the garage to your home is always locked.
You should also keep your garages, shed, storage containers and any other out buildings locked.
Record serial numbers of valuable items and always remove the keys from your vehicle and lock it, even in your driveway to prevent a crime of opportunity.
If you have firearms, make sure they are properly stored and locked according to regulations.
The general message is that criminals are usually looking for an easy score, so keeping things from being too inviting may prevent you from becoming a victim of property crime.