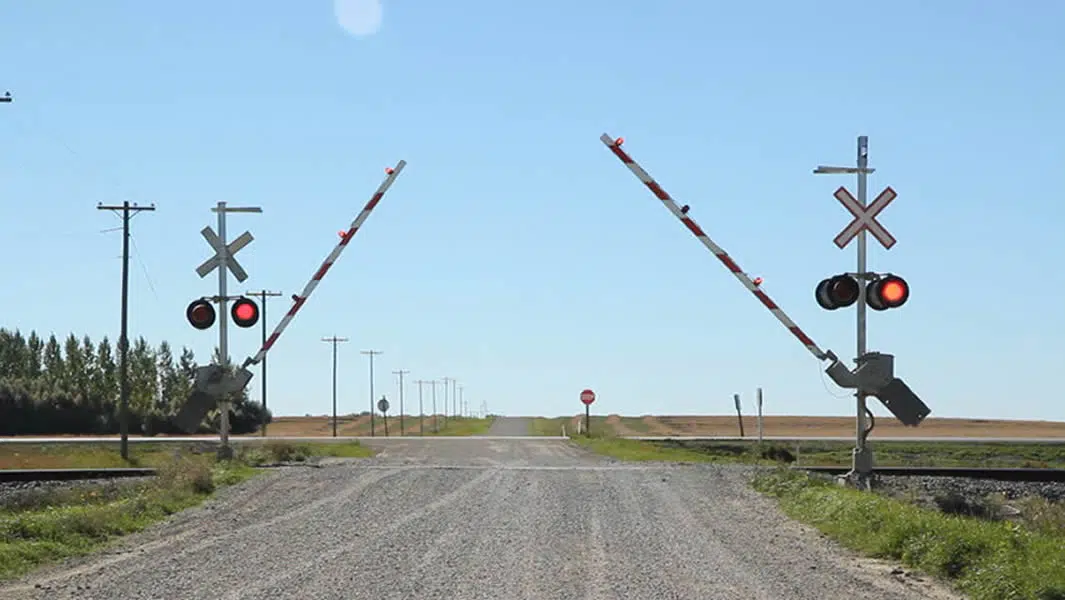 Rail safety is everyone's responsibility.
That's the message for Public Rail Safety Week, which begins today (Sun).
The Government of Saskatchewan and the Western Canadian Shortline Railway Association remind all drivers and pedestrians to be alert and cautious near tracks and trains.
About 20 per cent of the whole country's public rail crossings are in Saskatchewan.
Operation Lifesaver states that more than 100 people are seriously injured or killed as the result of railway crossing or trespassing incidents, and almost every one of these is preventable.
Highways and Infrastructure Minister Lori Carr cautions to only cross railway tracks at authorized and marked crossings, and always obey the signs.