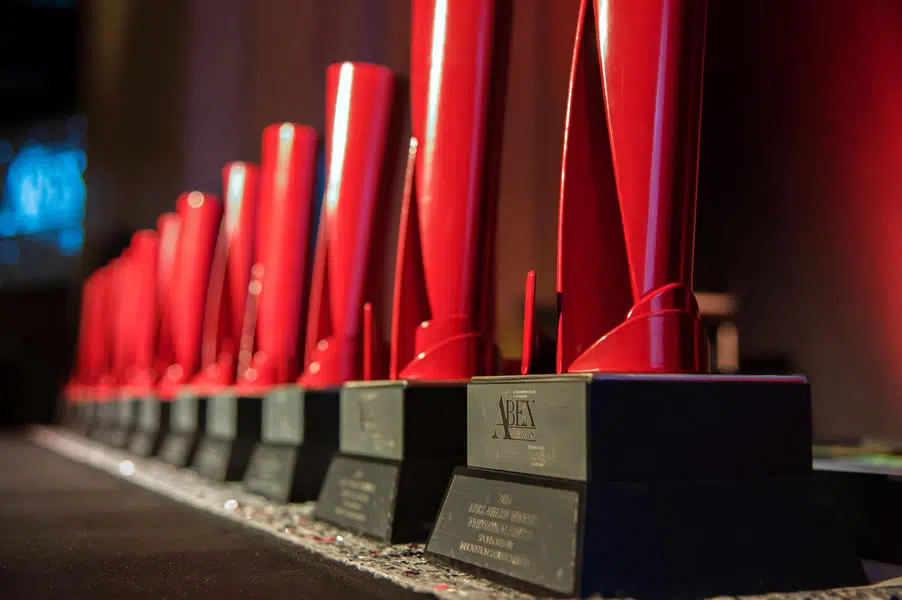 The founder, President and CEO of Westcap Mgt. Ltd, a venture capital and private equity fund manager, will be presented the 2018 ABEX Business Leader of the Year award next month.
Grant Kook's company has completed investment transactions worth over a billion dollars, which impacts thousands of jobs, communities and other businesses.
Kook is also the owner and President and CEO of the Ramada hotels in Regina and Saskatoon.
He also sits on a variety of boards, advisory councils, associations and charity organizations.
It was 34 years ago, the Saskatchewan Chamber of Commerce introduced the ABEX Awards to honour outstanding achievements in business.