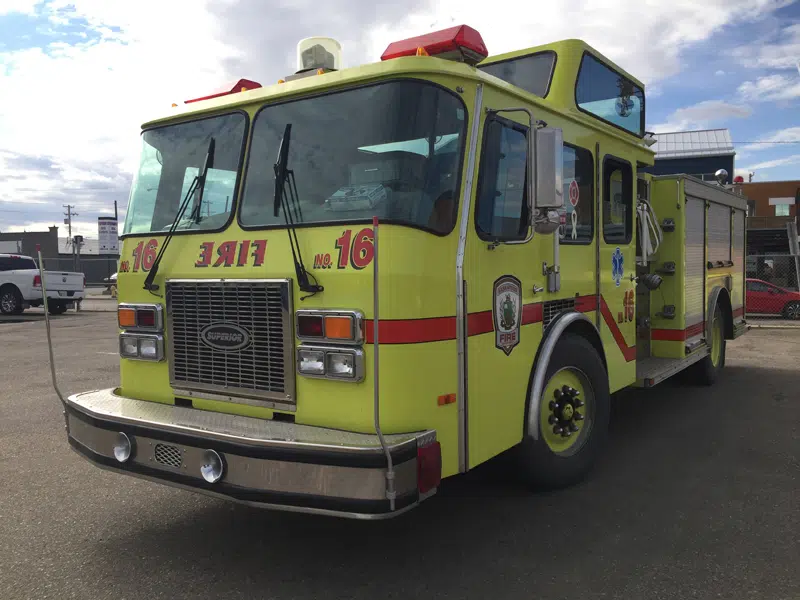 The Saskatoon Fire Department responded to the scene of a kitchen fire Sunday morning. Shortly after 4, the fire department received a 9-1-1 call of a kitchen fire in the basement suite at 1504 Avenue D North.
Three engine companies, one ladder company and a rescue company responded to the home. Once crews arrived, they were notified that the fire had been extinguished.
Crews then entered the home to locate any residents.
Everyone was out of the home and the person who made the emergency call was alerted of the fire by a working smoke detector.
Crews remained on scene to ensure that the fire was out and that the home was clear of smoke.
No injuries occurred as a result of the fire and damage is estimated at 10 thousand dollars.
The cause was determined to be unattended cooking.