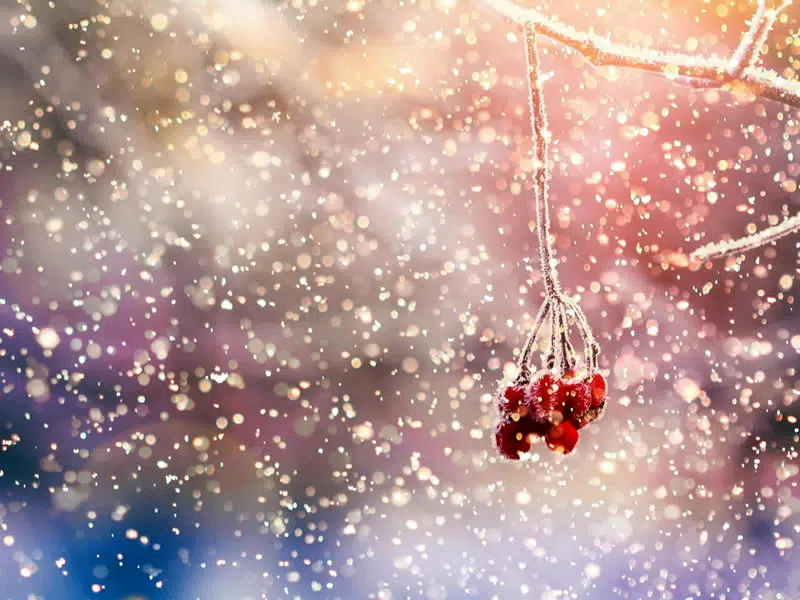 Even though there has been snow and frost and below freezing temperatures in many parts of the province, it seems today Saturday is the last chance for us to officially enjoy summer.
The fall equinox is at 7:54 Saturday evening.
What that means is both the northern and southern hemispheres will receive the same amount of daylight, with the beginning of spring to the south and our beginning of fall in the north.