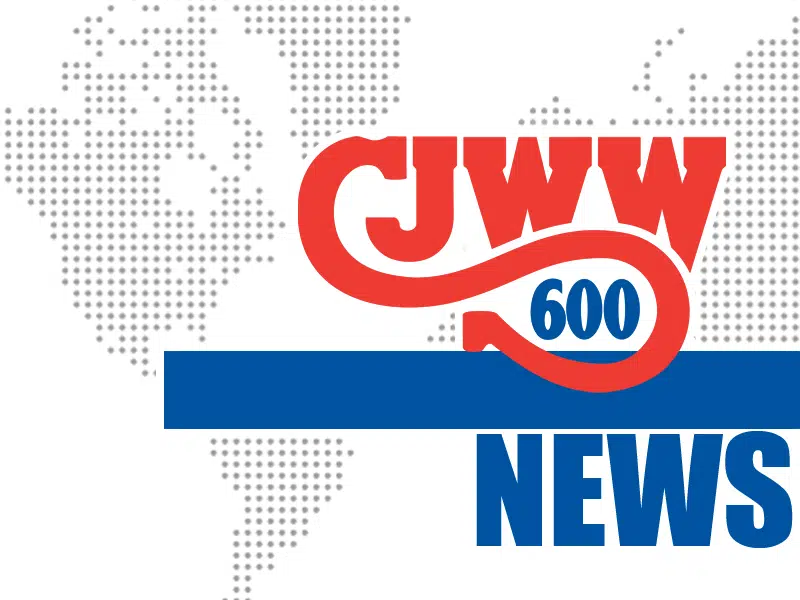 The Eagles Landing Business Park was announced in north Saskatoon this morning and the Kahkewistahaw First Nation Chief says they believe economic development is the path to a better life for the people on the First Nation.
Eagles Landing Business Park is expected to obtain reserve designation by spring 2019. Potential land development plans include a gas station/convenience store in the the first wave of development with the subsequent phases of development bringing a major sports facility, hotel/conference centre, entertainment venue and outlet shopping mall.
Kahkewistahaw First Nation is located north of Broadview and the First Nation purchased 40 acres of commercial property immediately adjacent to the Saskatoon Airport at the intersection of Claypool and Airport Drives.