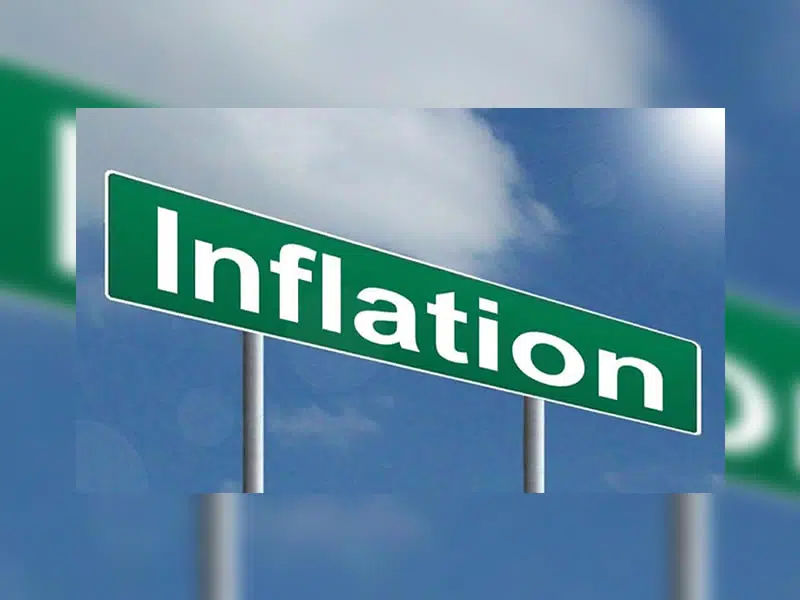 The country's annual inflation rate eased to 2.8 per cent in August as still-rising gasoline prices advanced at a more-moderate pace.
Statistics Canada's latest number came in just below a three per cent reading in July that had pushed inflation to the top end of the Bank of Canada's target range with the fastest price growth in seven years.
Saskatchewan's rate fell from 3.1 to 2.2 per cent. Quebec matched our rate but no province was lower.
Saskatoon fell from 3.1 to 2.0 per cent. Of 16 cities surveyed, only Quebec was lower at 1.8 per cent.
[GW/CP sept 21 2018]