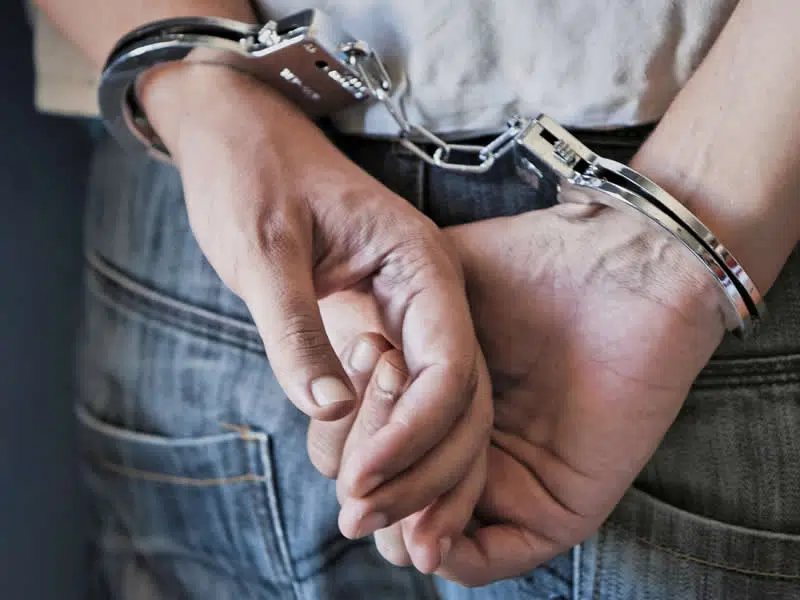 A 26 year old man has been arrested in connection to the Saskatoon Police investigation into the death of Ken Peter Balan.
The 27 year old was found injured in in the 14-hundred block of 20th Street in July and was taken to hospital, where he succumbed to his injuries.
Just after 10 this morning (Fri), a man who was known to Balan was arrested in the 1400 block of 21st Street West and charged with First Degree Murder.
He will appear before a Justice of the Peace within 24 hours of his arrest.