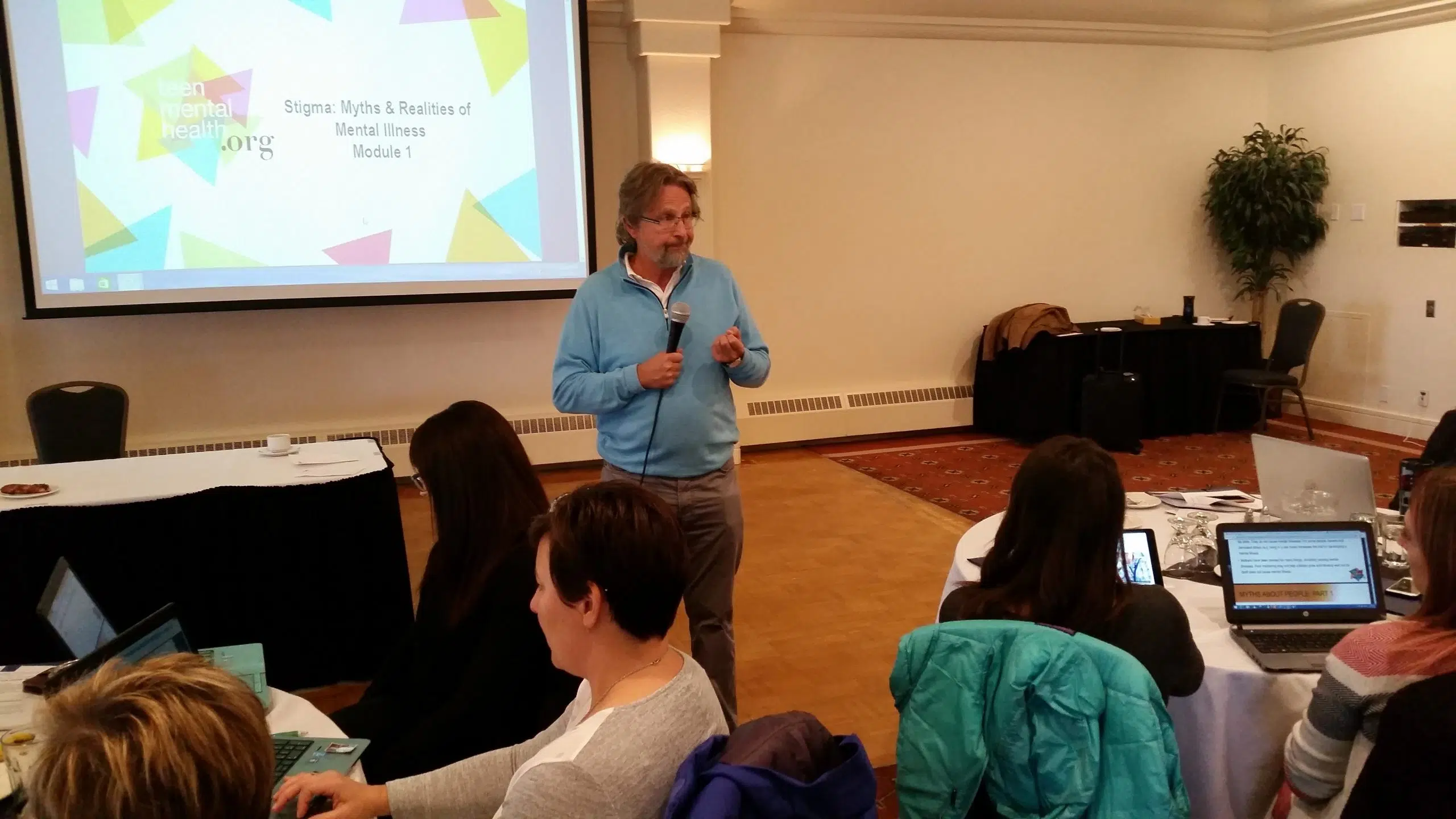 Learning mental health literacy is the purpose of a three-day workshop for teachers and staff at four Saskatoon area school districts.
Dr. Stan Kutcher of Dalhousie University says mental health literacy is the foundation of achieving and maintaining good mental health.
He has been instructing the local educators about mental health disorders and spotting them in students.
Kutcher says they are learning about recognizing true disorders as opposed to anxiety over a bad hair week.
A counsellor at Bishop J. Mahoney high school says one of the challenges is helping students who don't understand what's happening to them.
Tracy Hazen points out the popularity and importance of social media is a complicating factor.
She says in addition to trying to measure up to the personal highlights posted online by peers, the anonymity of social media platforms allows harassment and bullying sometimes without accountability.
The 50 participants will take the information back to their schools with additional course information available online.