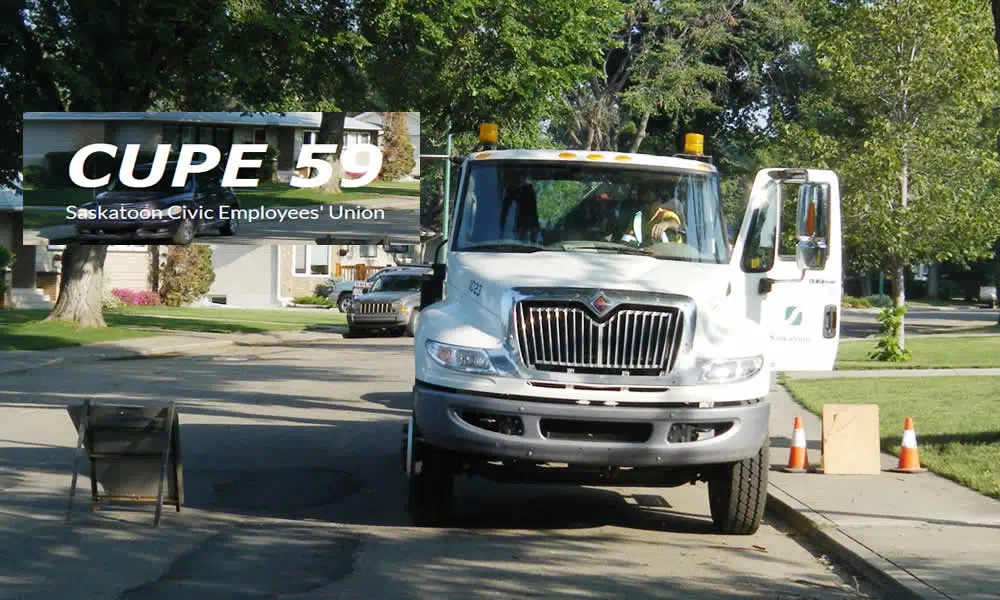 The bargaining committees for the City of Saskatoon and CUPE Local 59 reached a tentative agreement which still needs to be ratified.
The union ratified the agreement on Thursday and for the City's part, it will be before Council on Monday.
The previous contract expired almost 2 years ago, on December 31st of 2016.
This union is the largest collective bargaining unit of City employees and includes careers like accountants, carpenters, zookeepers, recreation workers, custodians and planners.