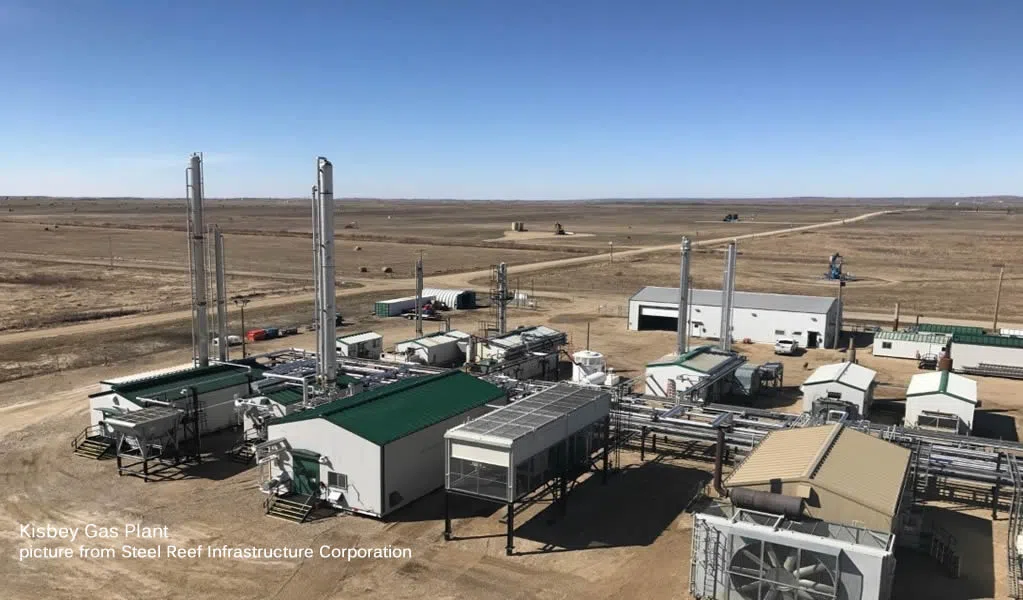 The Saskatchewan NDP is concerned about what seems to be a trend toward privatization of Crown Corporations.
The government has sold two publicly owned gas plants to a private, out-of-province company for just over $31-million.
The NDP's SaskEnergy critic, Nicole Rancourt, has delivered a letter to SaskEnergy Minister Bronwyn Eyre asking why the sale was being pursued, how much SaskEnergy invested in the plant in the last ten years, and what the most recent assessment value is for the two plants.
The biggest question, Rancourt says, is whether the government plans to sell any other SaskEnergy assets.
She says the NDP heard from residents after the STC was shuttered that they were against the sell-off of Crown Corporations.
The NDP urges the province to be more transparent about Crown management in the future.