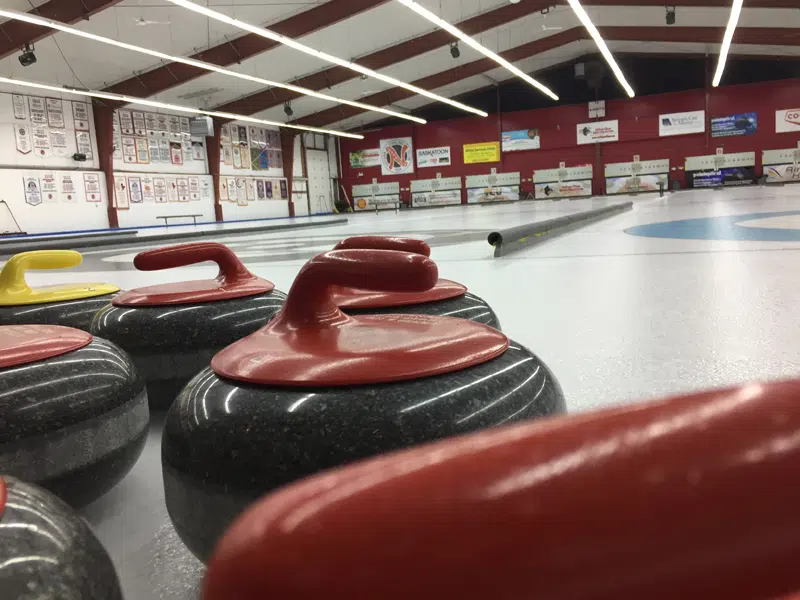 Saskatoon will be represented in both the men's and women's fields at the 2019 Canadian Masters Curling Championships at the Nutana Club.
Club Manager Kory Kohuch says that's thanks to the format of the event for players 60-year-of-age and older.
There will be as many as 14 teams in both the men's and women's draws including the two host teams.
Kohuch says the committee isn't sure how those berths will be awarded as they will have to wait until after provincials.
Nutana members Eugene Hritzuk and Jim Wilson were on the 2014 Canadian Masters men's championship team.
 The first draw is set for April 1st.. The championship games go on the 7th.