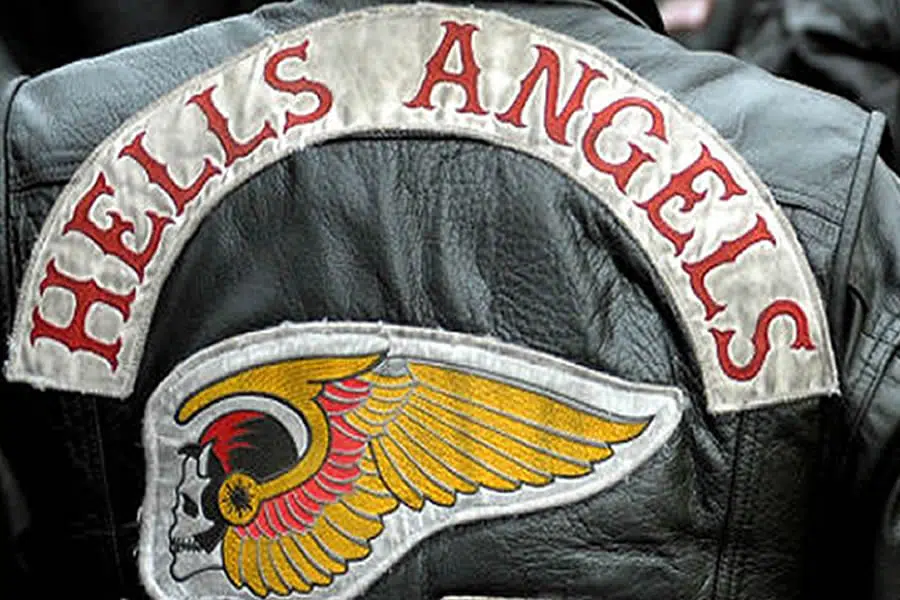 Saskatoon Police say you may see an increase in Hell's Angels logos around Saskatoon this weekend.
Members of the international motorcycle club and their associates are gathering in the city as part of the Saskatoon chapter's 20th anniversary.
The Saskatoon Police Service has a plan in place and there will be additional policing resources on hand to ensure safety.