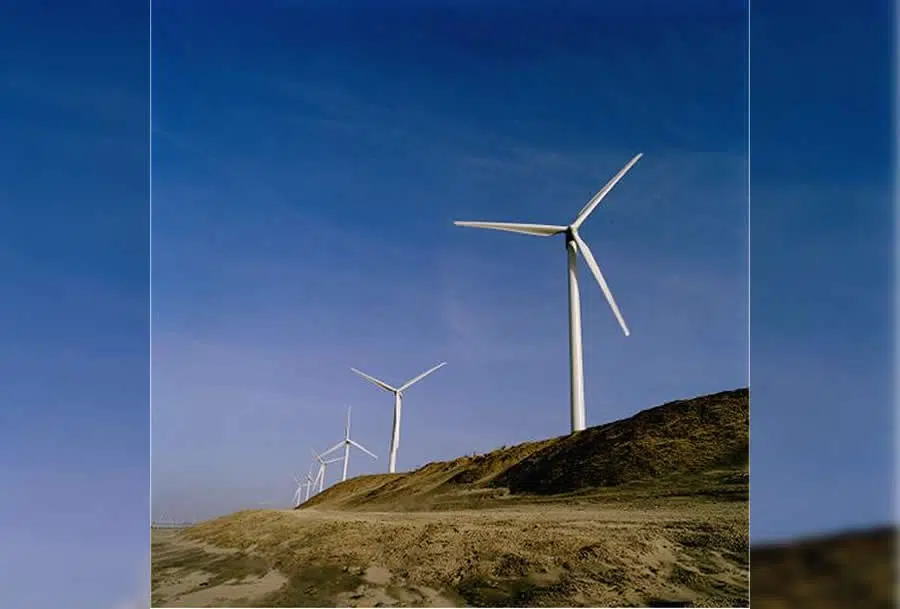 The province's first large-scale wind energy project has been approved under the Environmental Assessment Act for Saskatchewan's southwest.
Environment Minister Dustin Duncan says the Blue Hill Wind Energy Project will be developed and operated south of Herbert by Algonquin Power.
It's expected there will be up to 56 wind turbines on site, adding enough energy to power more than 70-thousand homes.
Construction begins next year, and it may be up and running by 2021.
This is part of Saskatchewan's Prairie Resilience climate change strategy, with the target to reduce emissions from electrical power generation by 40 per cent by 2030.
This is the province's seventh privately developed wind power project.