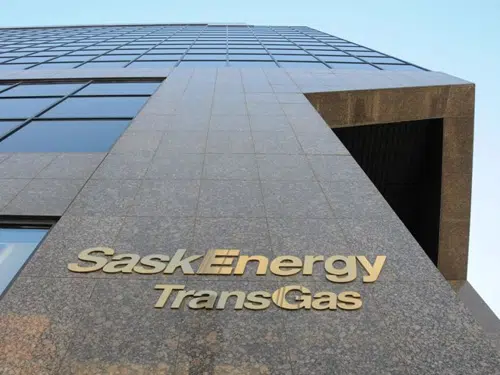 SaskEnergy is selling two gas plants in the province for 31 million dollars.
The Coleville plant near Kindersley and a 50 percent share of the Kisbey plant are being sold to a Calgary based natural gas and oil company.
Minister Responsible for SaskEnergy Bronwyn Eyre says they're seeing major players in the gas sector also do some selling off.
Enbridge recently sold its gas processing assets to return to its core pipeline and gas distribution operations.
Eyre says that's exactly what SaskEnergy is doing.
She believes Saskatchewan people want SaskEnergy to be focused on distribution and gas transmission.
(CKRM)