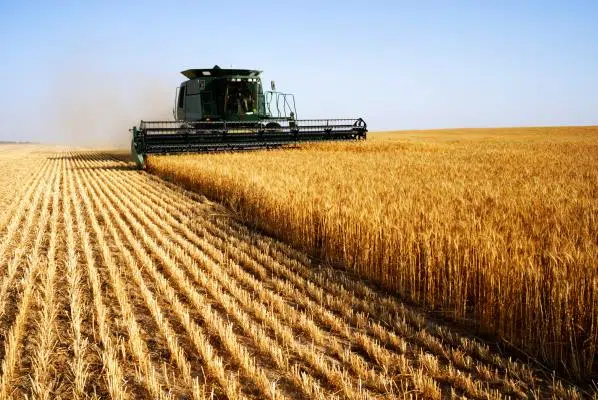 The new numbers are based on a complex model that includes satellite vegetation indexes, precipitation and temperature data.
The model-based estimates at the end of August are higher than the producer survey conducted in July.
"This will be an interesting test, but I imagine it will take a number of years before people want to put their faith in these models," says Ken Ball, a commodities broker with PI Financial. "There are just so many variables on how a plant grows under different conditions during a season."
Ball says the technology is not new and has been used in the United States. It is only the second year that Statistics Canada has released the information.
"Everyone is going to be very interested if the (final) December report lines up with the model numbers," says Ball.
The July producer survey is usually lower than the final report because farmers tend to underestimate potential yields.
The model estimate for canola production is just a shade under 21 million metric tonnes, or an average yield of 41.1 bushels an acre. That was 1.8 million tonnes above the July survey, but 1.5 percent lower than the 2017 crop.
"If there had been good weather in August with reasonable temperatures and moderate amounts of rain in most areas, everyone would have expected the canola crop to grow substantially from that July number. However, given the weather we had this year, it was not a done deal, so that is why this number has surprised a few people," says Ball.
Spring wheat production is estimated at 22.9 million tonnes in the model-based report, which is 1.3 million tonnes higher than the July estimate.
"That is not a surprise, given the wheat yields that we have been hearing. Those new varieties are churning some tremendous yields.. Even in the areas that were quite dry, the yields were surprising. Not necessarily huge, but bigger than expected."
Statistics Canada model-based principal field crop estimates can be viewed here: https://www150.statcan.gc.ca/n1/daily-quotidien/180919/t001a-eng.htm
The report summary is here:
https://www150.statcan.gc.ca/n1/daily-quotidien/180919/dq180919a-eng.htm?HPA=1