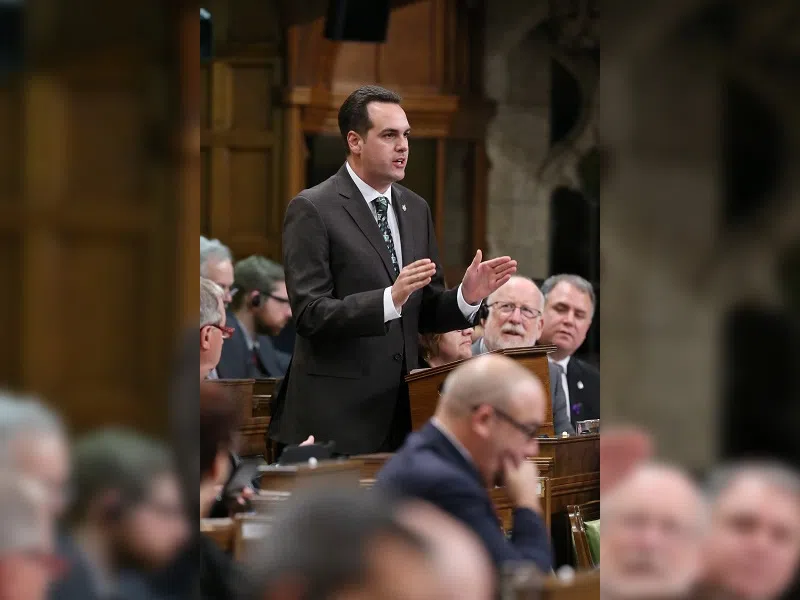 Regina-Lewvan MP Erin Weir is requesting an appeal of the federal NDP Leader's harassment investigation citing lack of due process.
There was a three month investigation which found evidence to support an allegation of harassment and three allegations of sexual harassment, after which, Jagmeet Singh kicked him out of the NDP caucus and said he couldn't run for the party in the future.
Weir says in a news release that he made a good faith effort to participate in the process set out by Singh.
He apologized to those who felt uncomfortable and he completed all remedial actions.
Weir says the investigation began with soliciting anonymous complaints, which escalated to a formal investigation without any option for mediation.
The Regina MP wants an outside authority, such as the House of Commons' Chief Human Resources Officer or the Canadian Human Rights Tribunal to review the investigation process.
Weir says he doesn't accept being expelled based on a single investigator's discretion without an appeal.