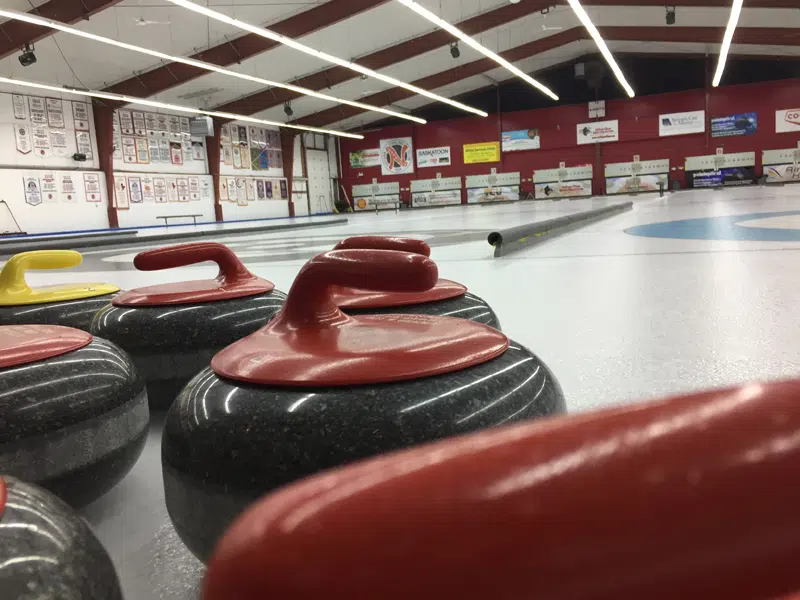 It's not the Brier or the Canadian Olympic Curling Trials, but Saskatoon will be home to a Canadian Curling Championship in 2019!
The best 60-and-over women's and men's curlers from across the country will converge on Saskatoon…specifically the Nutana Curling Club…between April 1 and 7. More details will be announced during a Thursday noon-hour news conference. The 2018 Canadians were held in Surrey and White Rock, B.C. Delores Syrota's Wadena foursome, who won the women's title in 2017, finished with a silver medal in 2018 while the men's field included Eugene Hritzuk's Saskatoon quartet as well as former Brier and World champion Pat Ryan and his B.C. team. Following is the news release from CurlSask…
FOR IMMEDIATE RELEASE: September 19, 2018
SASKATOON NUTANA TO HOST 2019 CANADIAN MASTERS CURLING CHAMPIONSHIPS
CURLSASK is pleased to announce that the Saskatoon Nutana Curling Club will host the 2019 Canadian Masters Men's & Women's Curling Championships from April 1-7, with team practices beginning on Mar. 30th!
The event will feature the countries top Men's & Women's 60+ Champions, with this event promised to be a highlight in the Saskatoon area this season!
Saskatoon Nutana Curling Club Manager, Kory Kohuch states "Our club along with the amazing local staff & volunteers have hosted many successful national championships in the past. We are looking forward to welcoming the countries best, and invite everyone out in April 2019 to take in the competition!"
The 2018 event, which was jointly hosted by the Surrey & White Rock Curling Clubs in British Columbia, accompanied many wellknown curlers, including past Brier & Scotties participants. British Columbia's Pat Ryan along with Saskatoon's own Eugene Hritzuk were amongst the men's field. While on the women's side, it was defending Canadian champions & Wadena's Delores Syrota who came away with the silver medal!
Tickets to the 2019 Championship will be available at a later date.