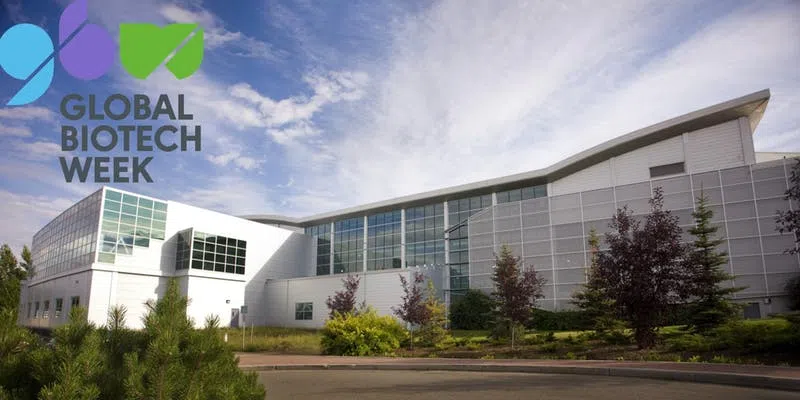 It doesn't happen very often—evening tours at the Canadian Light Source, which is also known as the synchrotron.
You can learn more about some of the cutting edge plant, cancer and fertilizer research going on at the only synchrotron in Canada.
Tours are free next Monday, Wednesday and Friday—-but you need to register on line at: https://www.eventbrite.ca/e/global-biotech-week-cls-tours-tickets-47820458278
Here is some additional information about tours in a question and answer format:
Are there minimum age requirements to enter the event?
There are no minimum age requirements for the tours! Anyone and everyone is welcome, though the tour is geared towards guests nine years and older. Children must be accompanied by an adult.
Are there mobility requirements to the event?
There are steps to go up and down to the tour site, but if mobility is a concern for you, we do have an elevator available! The tour itself will involve roughly an hour of alternating slow walking and standing.
What are my parking options for the event?
We will have free parking located in the lot in front of the facility for the purposes of this event, and there are some paid public parking lots located nearby on campus as well. The nearest public campus lot is Lot #4, within easy walking distance of the facility.
Is photography permitted at the event?
You are more than welcome to take photos during the tour! Please tag us @canlightsource on Facebook, Instagram and Twitter.
Is it ok if the name on my ticket or registration doesn't match the person who attends?
This is perfectly fine. The tickets are specifically for tracking numbers of guests. As long as the total number of guests is correct, then transferring the tickets between people is not an issue for us.
How can I contact the organizer with any questions?
If you have questions, please e-mail outreach@lightsource.ca, or call (306) 657-3644.