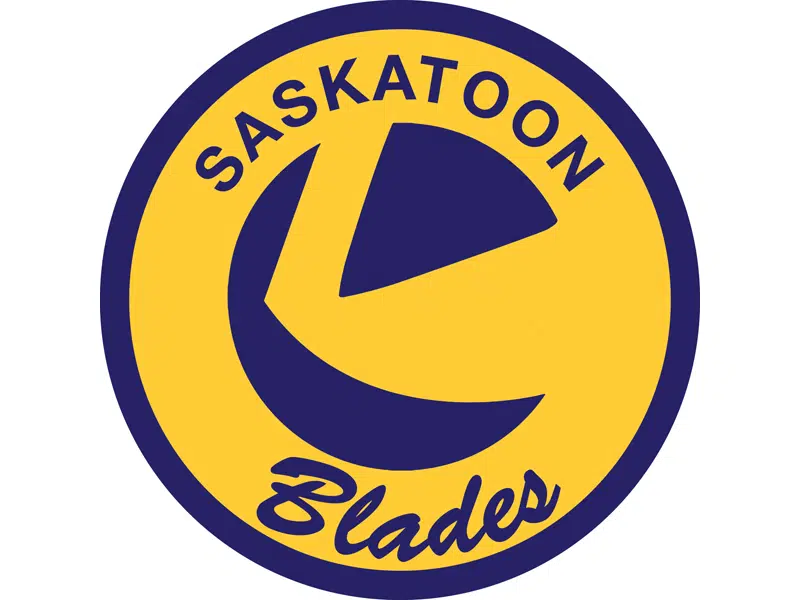 With their N-H-L campers on the way back to Saskatoon, the only thing keeping the Blades from having a full line-up is a few injuries.
Tampa Bay is sending centre Chase Wouters back to the Bridge City Bunch while the forward duo of Eric Florchuk and Kristian Roykas-Marthinsen have been dispatched to the Blue and Gold by Washington. All three should be available for Friday's regular season-opening visit to Swift Current.
Meanwhile, the first W-H-L injury report lists a trio of Bridge City Bunch forwards as being sidelined…all with Upper Body injuries…19-year-old veteran Josh Paterson, 18-year-old sophomore Brandon Machado and 16-year-old rookie Kyle Crnkovic. The Blue and Gold host the Broncos in their home opener on Saturday.